air conditioning for older homes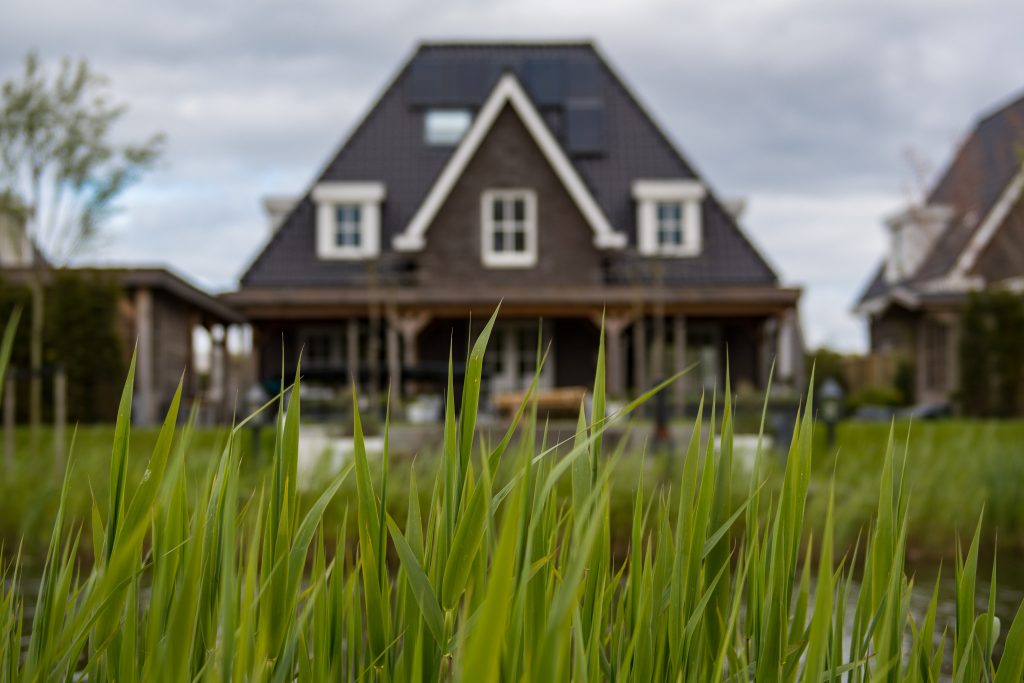 Older homes have a historical charm that can be a perfect fit for many families but when it comes time to install modern amenities into it? It can be an intimidating thought, getting an older home a newer air conditioning system. If you're looking to install a new AC system into your home, HTR Mechanical can get the job done. There are three great air conditioning options for older homes. 
Central Air
This is a popular option for homes new and old for a reason. This system consists of a condenser unit that is installed outdoors. The condenser unit is connected to a series of ductwork that is installed in the walls and ceiling. This system can also be connected with electric and gas heating, so you won't need a separate heating system. The downside to a central air system is that installing the ductwork can be challenging in old homes because of their unique builds. 
Heat Pumps
Heat pumps can be a good choice because, despite its misleading name, can heat and cool your home. During summer the heat pump moves heat from inside to outside. In winter heat pump gathers heat from outside and moves it inside. This system can be a bit more expensive but it makes up for it with energy savings. 
Ductless/Mini Ductless Systems 
Older homes with a unique structure may benefit from a ductless air conditioning system. This is mounted high on a wall and is connected to an outdoor component with tubing. It's attached blower disperses air. This system works similarly to central air but doesn't require the ductwork. In the case of a mini ductless split, there are two major components, the condensing unit, and the compressor. Outdoor and indoor parts are connected by a conduit that has the refrigerant and electrical lines. Its a small system that is good for smaller homes, but won't be as efficient in large older homes. 
When it comes to air conditioning you want to make sure you get a professional to help you choose the right system and install it perfectly. If you have an older home that needs air conditioning, be sure to call HTR Mechanical. We can also handle all your HVAC maintenance needs. Call us today for more information. 
Want to see more HVAC Services for Bucks County, PA?
 Want to see examples of our work? Want to stay up-to-date with HVAC services in Bucks County? Feel free to follow us on social media to get the latest updates, special offers and expert advice. We also post articles with tips, advice and insider looks about HVAC systems. Click the links below to give them a read! We add new articles often so there will always be new things to learn. We look forward to seeing you on the web!