About H.T.R. Mechanical HVAC service
            Michael and Matthew started H.T.R. Mecahnical to help customers throughout Bucks and Montgomery County with all of their HVAC service needs.  From heating and air conditioning repairs to installing new HVAC units catered to both the residential and commercial HVAC market. Installing high quality, reliable American Standard and Mitsubishi equipment in order to provide customers with more comfort and better reliability is just one of the many ways H.T.R. stands out from other local HVAC companies. H.T.R. Mechanical is one of the fastest growing HVAC families in the market. More and more customers are trusting H.T.R. Mechanical LLC with all of their heating, air conditioning and indoor air quality needs.
Contact H.T.R. Mechanical LLC today to get started on your next heating and air conditioning project.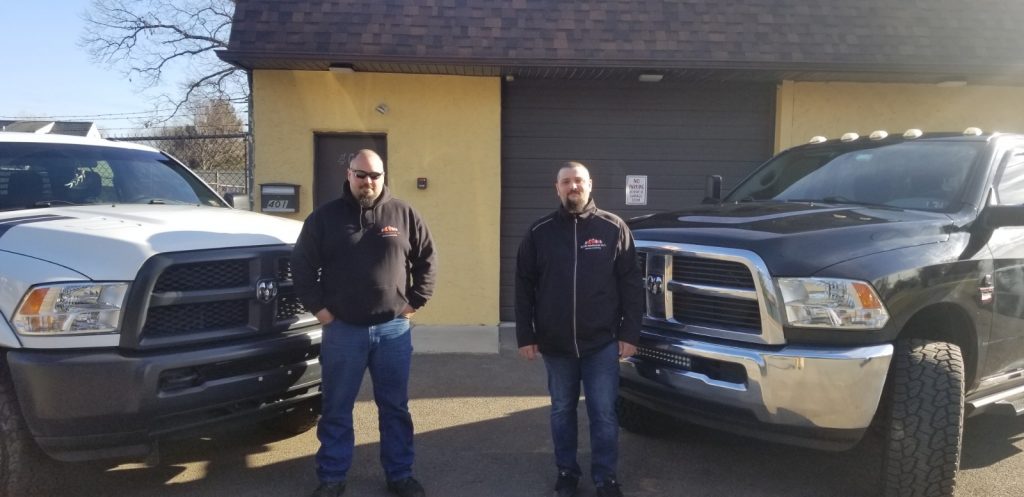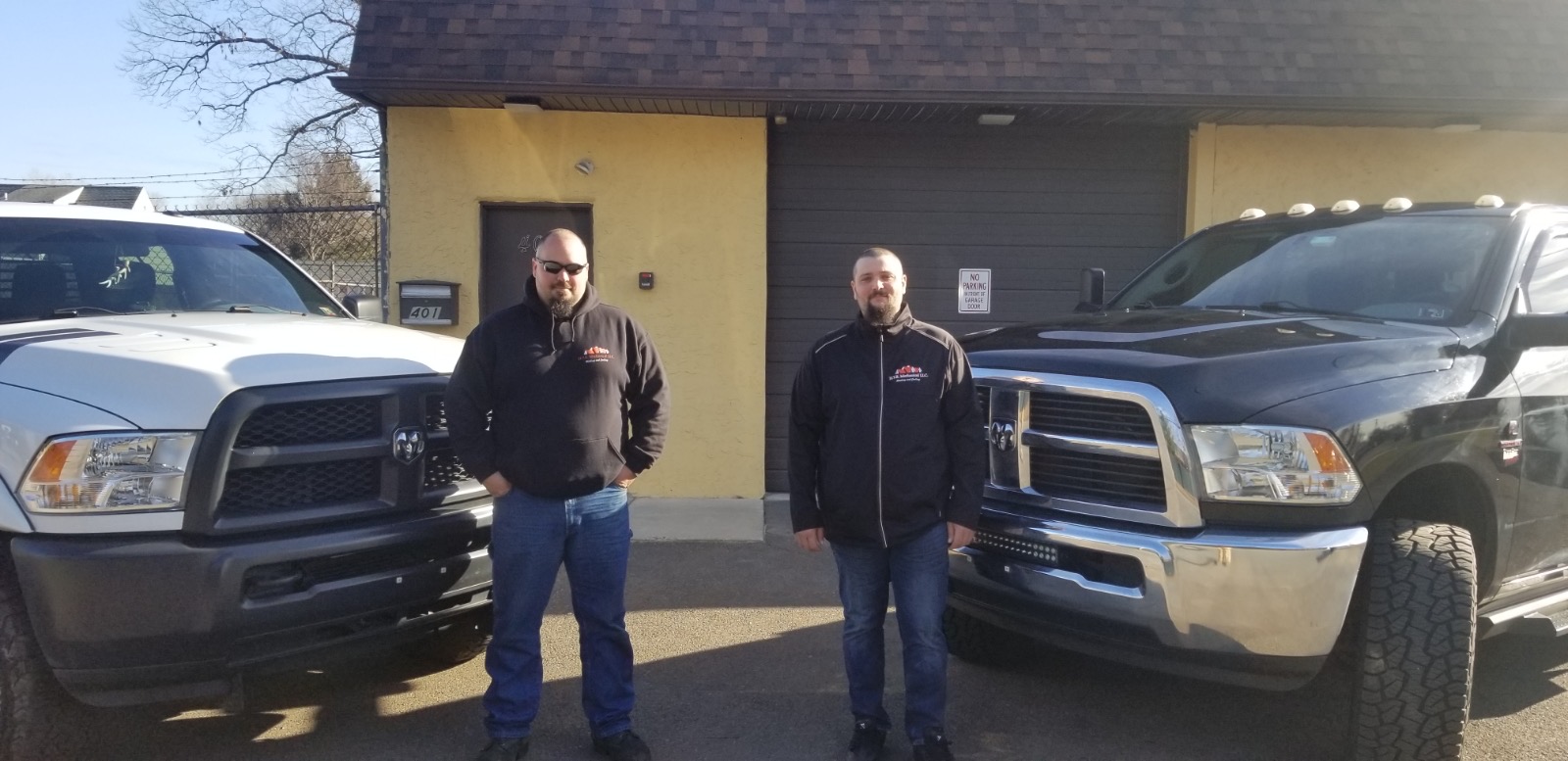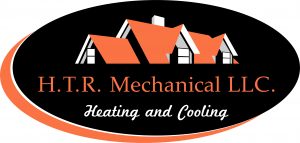 We are committed to growing our company and maintaining our leadership in the HVAC industry by delivering cost effective, ethical, reliable, and high quality solutions to our customers while sustaining a safe, challenging, and rewarding working environment for our greatest asset, our employees.
Our HVAC Maintenance Plan gives you one less thing you have to worry about. All heating systems require regular care to maintain their safe and efficient operation. Our safety and efficiency agreements will give you the peace of mind that your system is operating as safe and efficiently as possible. We have the solution to keep your HVAC unit running
properly with our Platinum plan. Your HVAC system will have all the TLC it needs to keep working hard for your home. At HTR Mechanical we put our customers first and we try to help them in anyway we can. That is why we have financing options available for you.
Learn more about our platinum service plan and our financing options by clicking the link below! If you have any questions or are ready to sign up on a plan give us a call at (267) 798-5005!