Air Conditioning Repair Montgomery County PA
Quality Air Condioning Repair Services Throughout Montgomery County, PA
We Are Your Local Licensed and Insured Air Conditioning Repair Company
Air Conditioning Repair Services
Throughout Montgomery County, PA
Repair | Troubleshooting | Installation | Maintenance
We are your licensed and insured air conditioning repair specialists. We proudly serve the Montgomery County and greater Bucks County area. As your local HVAC industry experts, we are committed to ensuring the proper functioning of your AC unit throughout the entire summer season. Prioritize the maintenance of your air conditioner and HVAC now and stay cool this year with H.T.R. Mechanical Heating and Cooling. Experience professional service that you can trust by contacting H.T.R. Mechanical today!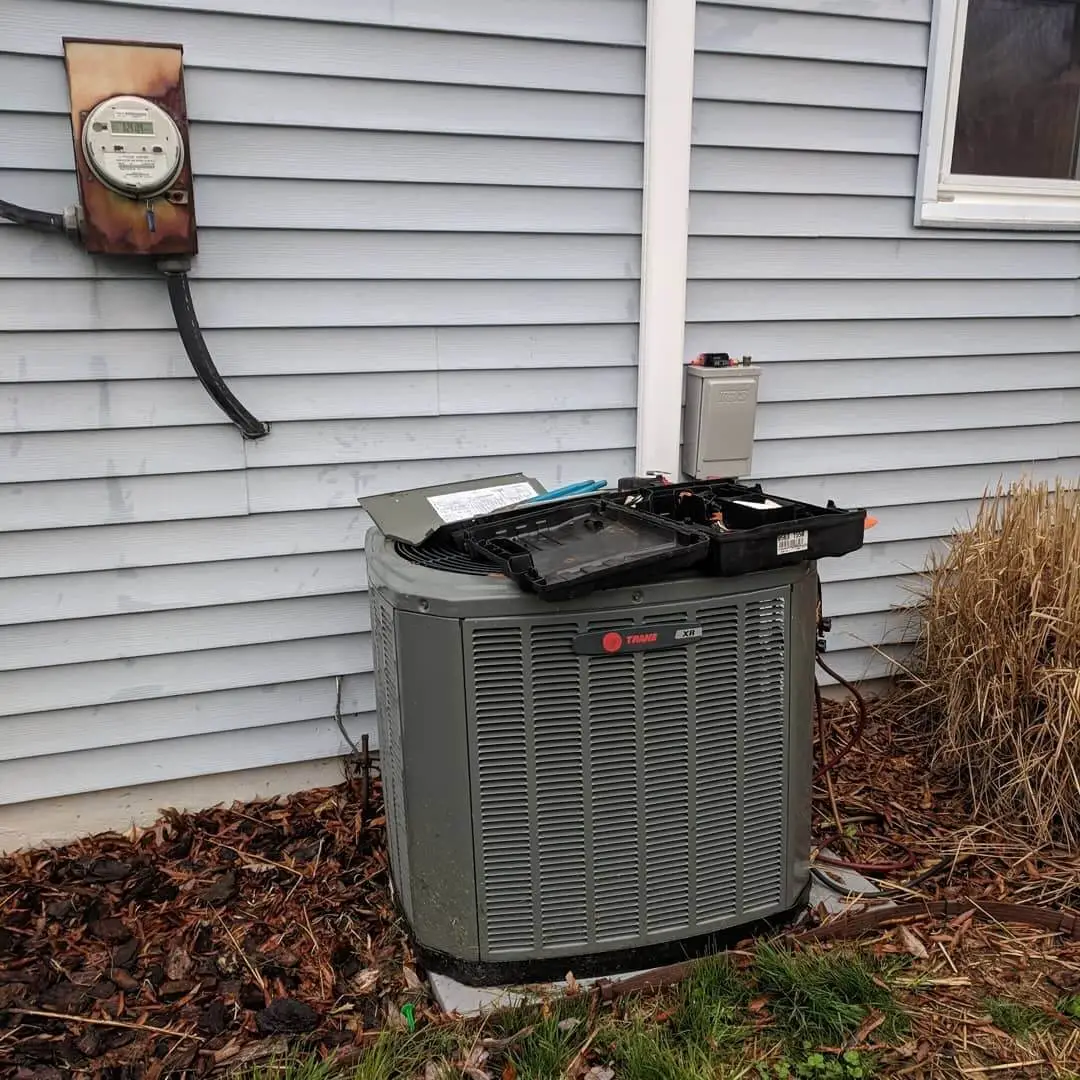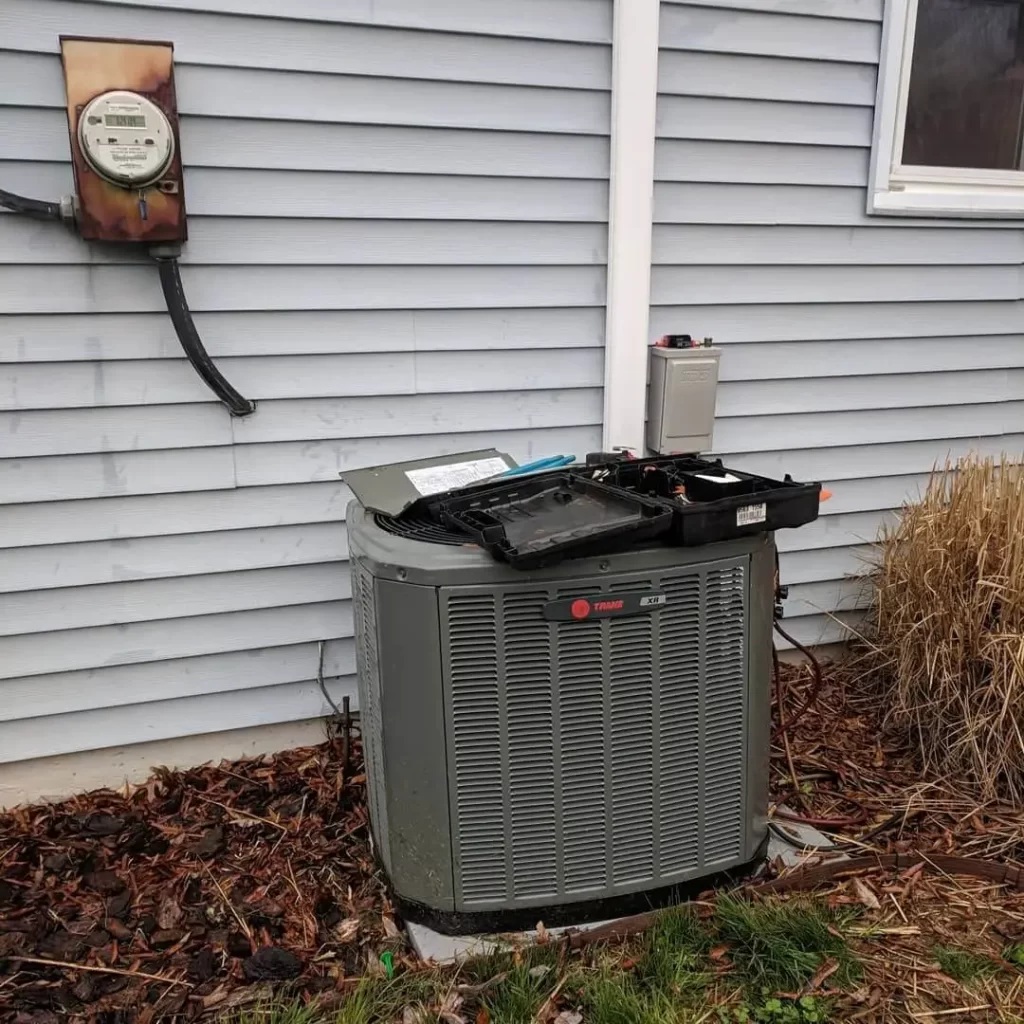 Air Conditioner Repair Services
Air Conditioning Repair And Maintenance
When your air conditioner breaks down, there's no need to panic. Our team of expert air conditioning repair service technicians have years of experience under our belts, and we're capable of repairing any type of AC unit, from ductless mini-splits to central air conditioning units. Whether you're dealing with a small issue or a major malfunction, we have the expertise to get your air conditioning unit back up and running in no time. So don't suffer through the heat any longer than you have to! Trust H.T.R. Mechanical for all your air conditioner repair needs.
Affordable Air Conditioning Repair Services in Montgomery County
AC Repair, Troubleshooting, & Maintenance
In Montgomery County, it can get incredibly hot and humid during the summertime. As much as we all love to feel those warm rays of sunshine, sometimes we need a break from the heat. That's where air conditioning becomes our best friend. But what happens when your AC unit decides to break down during the hottest day of the year? You'll need a reliable AC repair service company to help keep you cool. That is why we offer top-quality affordable air conditioning repair services in Montgomery Count. You won't be able to find our affordable air conditioning repair services and expertise anywhere else off. Our team is the solution to all of your air conditioning problems! Don't let the heat get to you, contact us today and make sure your air conditioner is functioning properly when you need it most.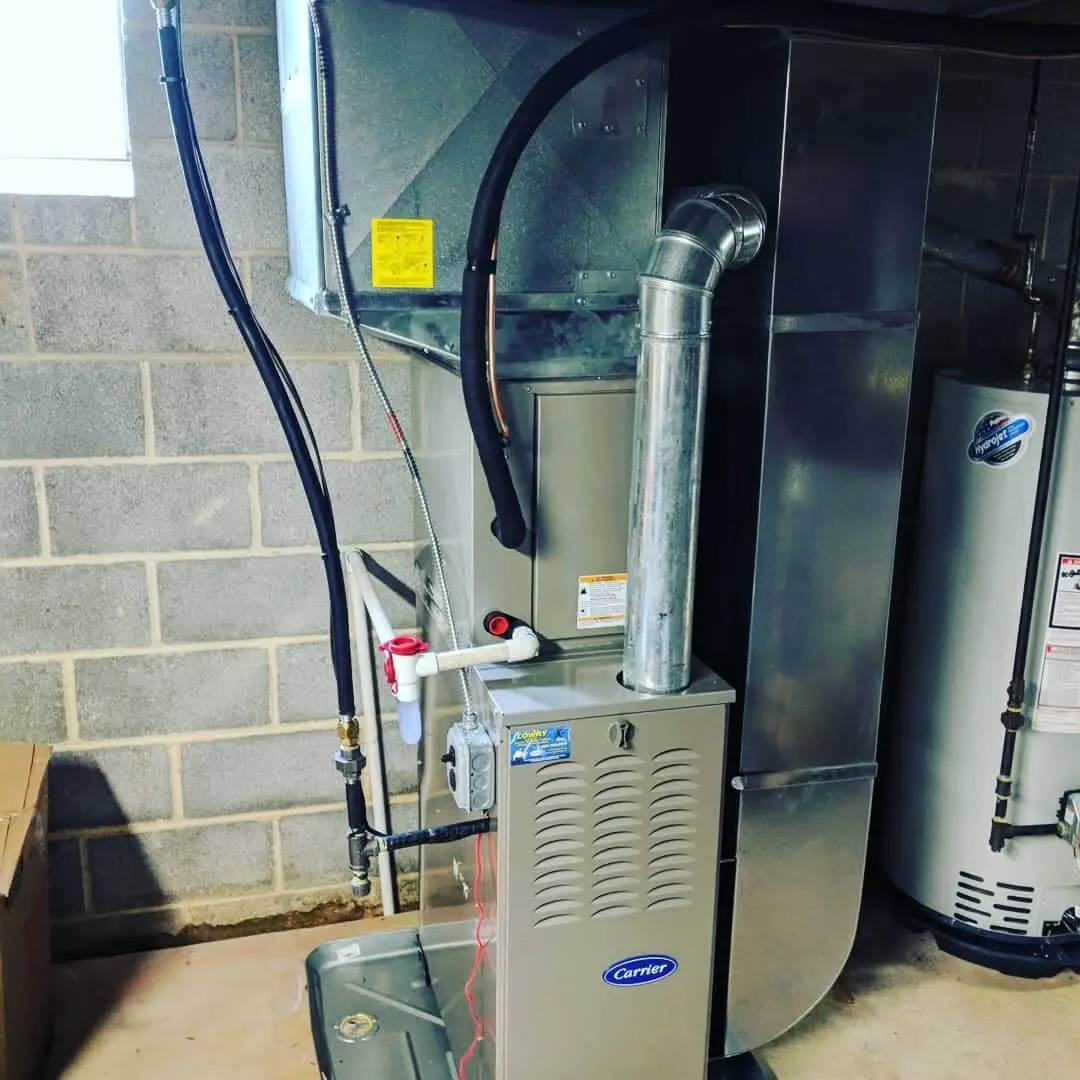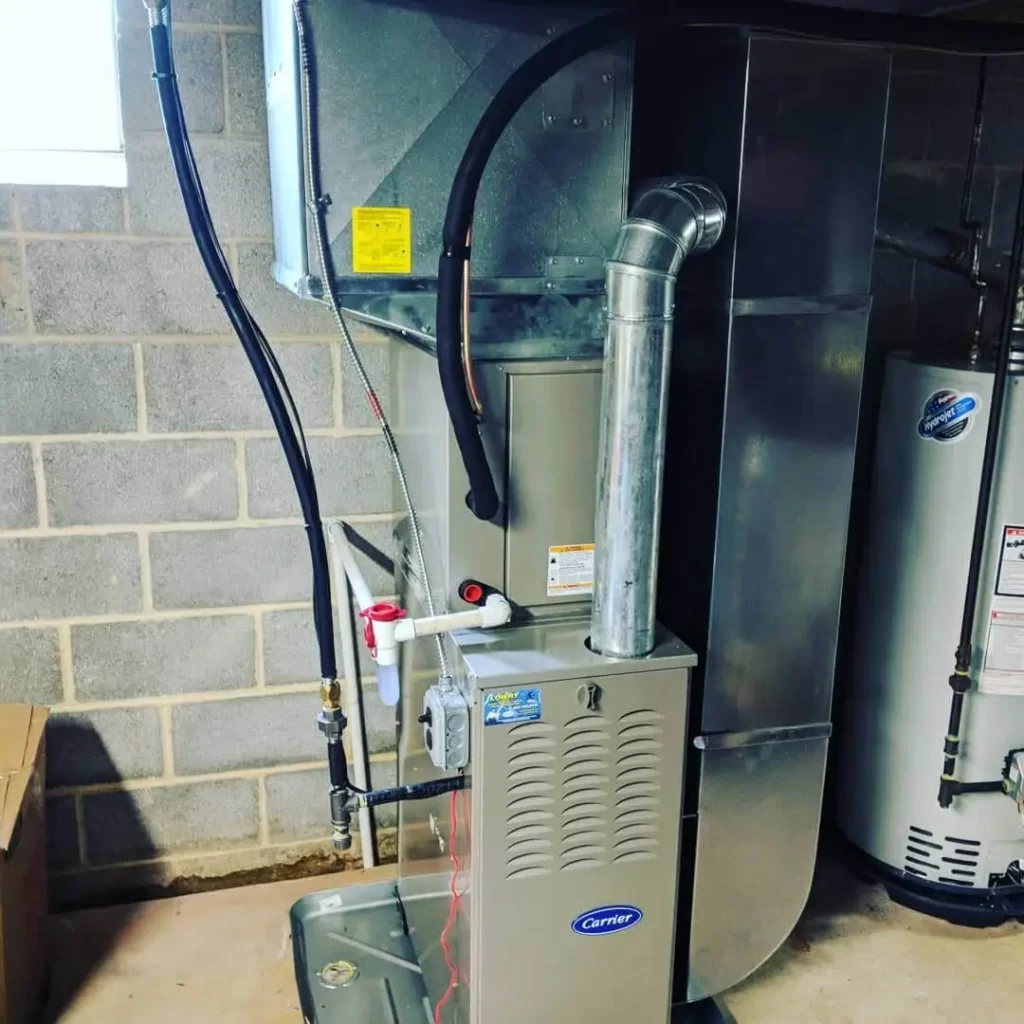 Have an older home with no central air?
Check Out Our Air Conditioning Options for Older Homes
Quality HVAC Services In Montgomery County, PA
There are many heating and air conditioning services we provide that make your life more comfortable utilizing reliable brands like American Standard  Call us today for any questions you may have regarding heating and air conditioning repairs or services you may need if you live local in Levittown, Bensalem, Yardley, Newtown, PA or somewhere throughout Montgomery County.
learn how to lower your energy costs this summer!
Air Conditioning maintenance in Montgomery County
All air conditioning systems require regular care to operate safely at their peak performance and efficiency. By taking regular care of your system you will not only increase the life span of the system, but you can save on your utility costs as well.  Things like regularly changing out your air filter alone in your air conditioning system will extend the lifetime of the unit.  More more information on our air condition service plans, join our maintenance club. We also have financing options available!
Air Conditioning Installation In Montgomery County
If there comes a time when your system is non repairable or you want to upgrade for safety, efficiency, or other considerations – then H.T.R. Mechanical LLC can recommend and install the best system for your needs. From central air conditioning solutions for older homes, ductless systems, to split systems, we offer a variety of solutions to fit your needs and budget with extended warranties that include labor. You can call us for a free consultation and estimate today!
Keep Your Home Comfortable All Season Long
HVAC Maintenance Club Membership Available
Service Area:
Levittown, PA, Morrisville, PA, Feasterville, PA, Langhorne, PA, Warminster, PA, Southampton, PA, Doylestown, PA, Yardley, PA, Bensalem, PA, Newtown, PA, Horsham, PA, Glenside, PA, Plymouth Meeting and throughout the greater Bucks County area.
Air Conditioning Services & Expert Advice
Have questions about air conditioning? Curious about how to be a better home owner? Want some expert advice? Read our articles on air conditioning! We regularly post more so there is always something new to read and learn about! Click on any of our article below to start reading up on air conditioning systems.