HVAC Maintenance Club Membership

 All HVAC systems require regular care to maintain their safe and efficient operation. Our safety and efficiency agreement will give you the peace of mind that your system is operating as safe and efficiently as possible. We have the solution to keep your HVAC unit running properly. (Platinum HVAC Maintenance Plan)
Need Financing Options?
HTR Mechanical is teamed up with Payzer to offer convenient financing solutions for our customers.
Platinum Maintenance Club Membership
H.T.R. Mechanical LLC will track the system's physical and electrical data that we collect during the
cleanings. This allows us to better inform you of how your system is operating and how it changes year to year.
Thus, allowing you to plan for the future. We also wax your system inside and out to maintain its structural
integrity for years to come as well as maintaining its looks.
A 10% discount on any non-maintenance service call and a 10% discount on any accessories or parts
purchased during any call.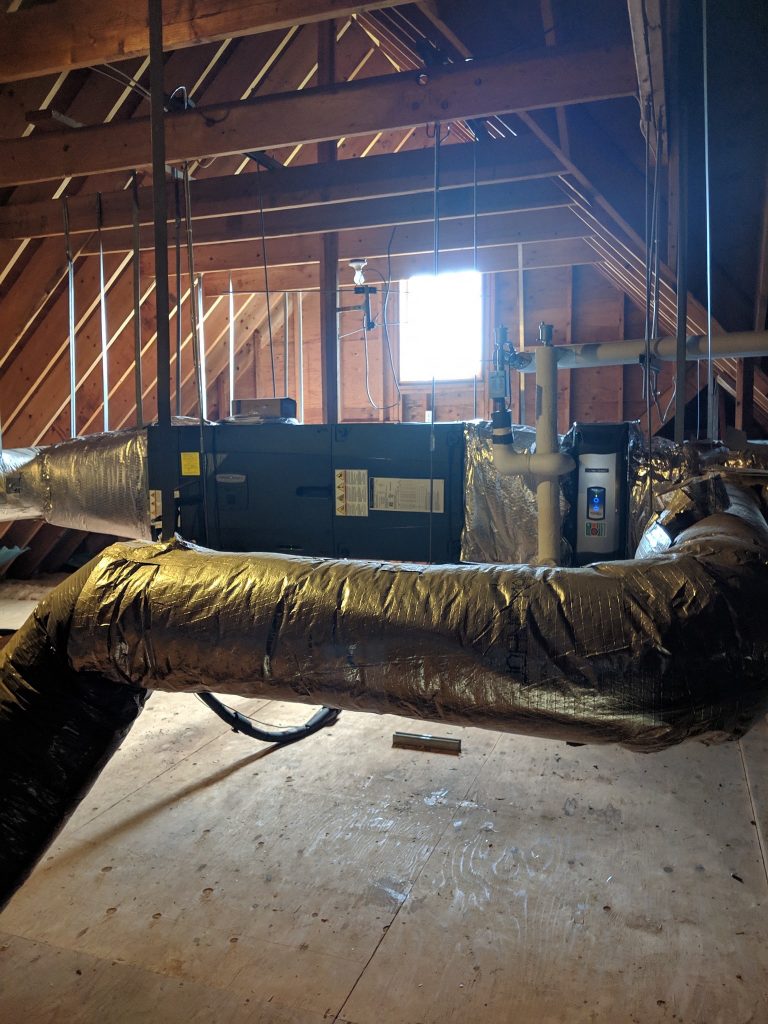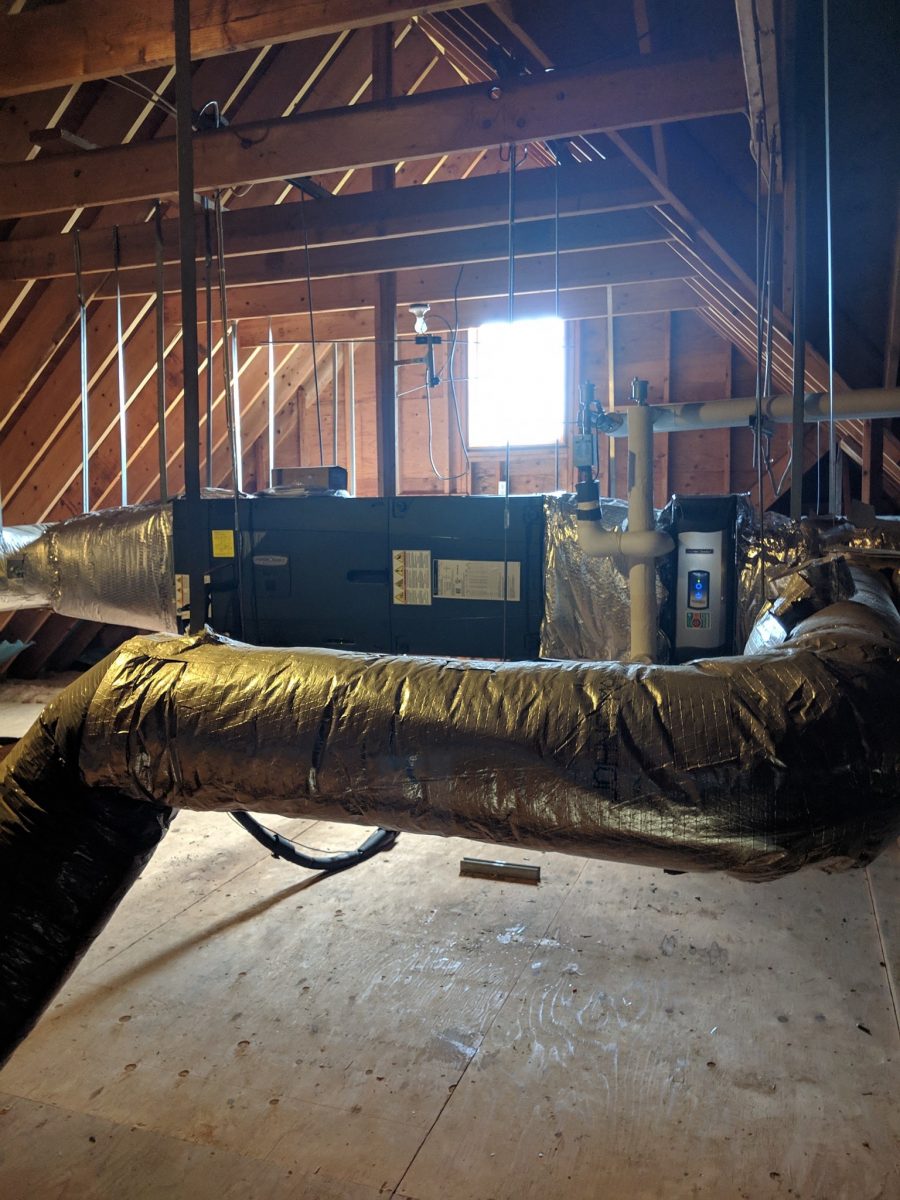 Gas & Electric Heating Systems
This maintenance plan includes: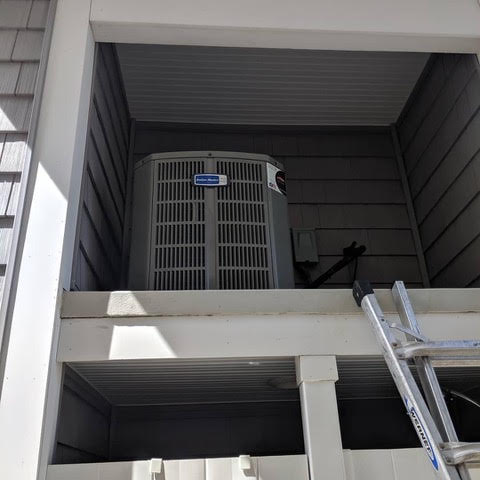 This maintenance plan includes:

H.T.R. Mechanical LLC is committed to providing our customers with the best options to solve their heating and cooling issues. We understand that sometimes money is tight but your system is in need. We strive to help our customers however we can and this includes offering the best financing available. Payzer puts the customer first! Offering a simple paperless form that takes only a couple of minutes to fill out, with a decision as quick as one minute. Repairs, maintenance, and installations can all be financed! If you have questions feel free to contact us!
HVAC Service In Bucks and Montgomery County