Local Duct Cleaning Services
Air Duct Cleaning Services By The HVAC Experts at H.T.R. Mechanical
Air Duct Cleaning Throughout Bucks and Montgomery County
Air Duct & Vent Cleaning From H.T.R. Mechanical.
Air ducts are an essential part of any home or office, providing a vital link between the outside world and the indoor environment. However, over time, air ducts can become clogged with dust, pollen, and other debris. This can reduce the efficiency of your heating and cooling system, and it can also pose a health risk to you and your family. That's why it's important to have your air ducts cleaned regularly.
ENJOY CLEANER INDOOR AIR AT HOME
With H.T.R. Mechanical, our service technicians will come to your home or office and clean your air ducts, removing all the debris and leaving them clean and clear. We will also take the time to inspect your ductwork for any damage and make repairs as necessary.
This will help to ensure that your heating and cooling system is operating at peak efficiency. And it will also create a healthier indoor environment for you and your family. So if you're in need of air duct cleaning services, be sure to give us a call to schedule an appointment.
the benefits of clean air ducts
Why & How Often Should I Get My Air Ducts Cleaned?
Most people are aware of the importance of regular vacuuming and dusting in order to maintain a clean and healthy home. However, many overlook the importance of keeping their air ducts clean. Air ducts are responsible for circulating air throughout your home, and over time they can become dusty and clogged. 
This can lead to a number of problems, including reduced air quality, increased dust buildup, and higher energy bills. Having your air ducts cleaned on a regular basis can help to prevent these problems and keep your home comfortable and efficient. There are a number of reasons why you should have your air ducts cleaned, but some of the most important include improving air quality, preventing dust buildup, and reducing energy bills. 
In order to ensure that your air ducts are effective and efficient, it is generally recommended that they be cleaned every three to five years. However, depending on the size of your home, if you have pets, and the level of use, you may need to have them cleaned more or less often. Ultimately, the best way to determine how often your air ducts need to be cleaned is to consult with a professional who can assess your specific situation. If you you need your air ducts clean, don't hesitate and contact us today!

One out of every six people who suffer from allergies does so because of the direct relationship to the fungi and bacteria in their air duct systems.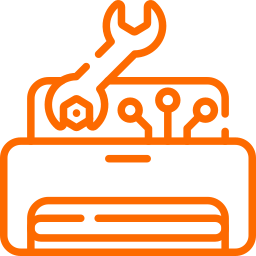 90% of heating and cooling system failures are caused by dust and dirt.

One millimeter of dirt on a heating or cooling coil can decrease its efficiency up to 21%!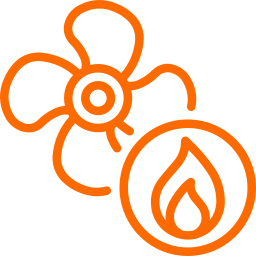 Most fiberglass furnace filters are only 7% effective in stopping pet dander, dust, pollen, etc.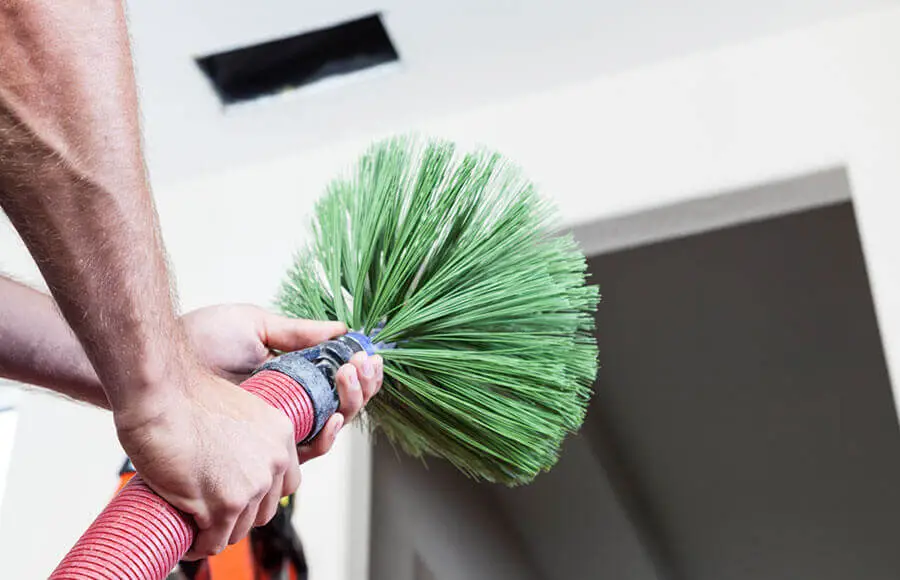 How Do I Know When It Is Time To Schedule Duct Cleaning Services?
Does Your Home's Ducts Need Cleaning?
Wondering if it's time to clean your home's air ducts? Look out for these signs! A musty or stale smell when your furnace runs, use of throw-away filters in your home, any family member with allergies or asthma, pets in your household, or dust accumulation on freshly cleaned furniture. If you are living in one of these scenarios our professional duct cleaning services will ensure the air your family breathes is free of harmful contaminants.
Clean Air Ducts Improve Air Quality
Regular Duct Cleaning & Maintenance Makes a big difference
Air ducts are an important part of any HVAC system, and keeping them clean is essential for maintaining good indoor air quality. Over time, dust and other airborne particles can build up in the ductwork, eventually being circulated into the air of your home or office. This can lead to a number of problems, including respiratory irritation, headaches, and fatigue. In severe cases, it can even trigger asthma attacks or other serious health problems. Regularly cleaning your air ducts can help to remove these contaminants from the air, improving your indoor air quality and protecting your health.
Fortunately, there are a few things you can do to keep your air ducts clean and improve your home's air quality. First, make sure to change your HVAC system's filter on a regular basis. Second, contact H.T.R. Mechanical and have your air ducts cleaned by one of our HVAC service technicians every few years. Doing so will help to remove dust, debris, and other contaminants from your air ducts, improving your home's air quality and making it easier to breathe.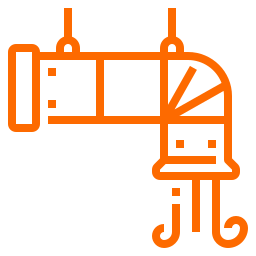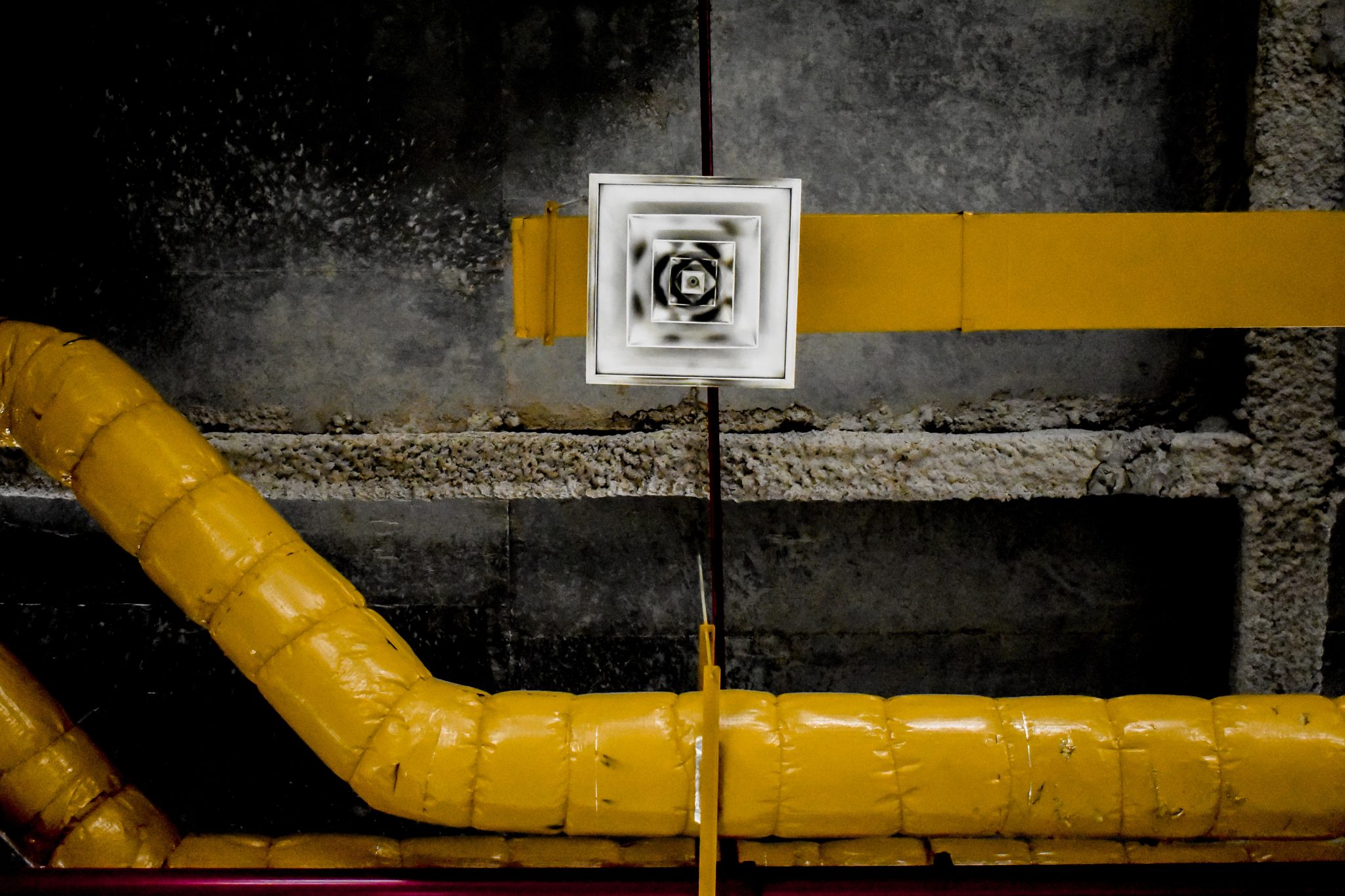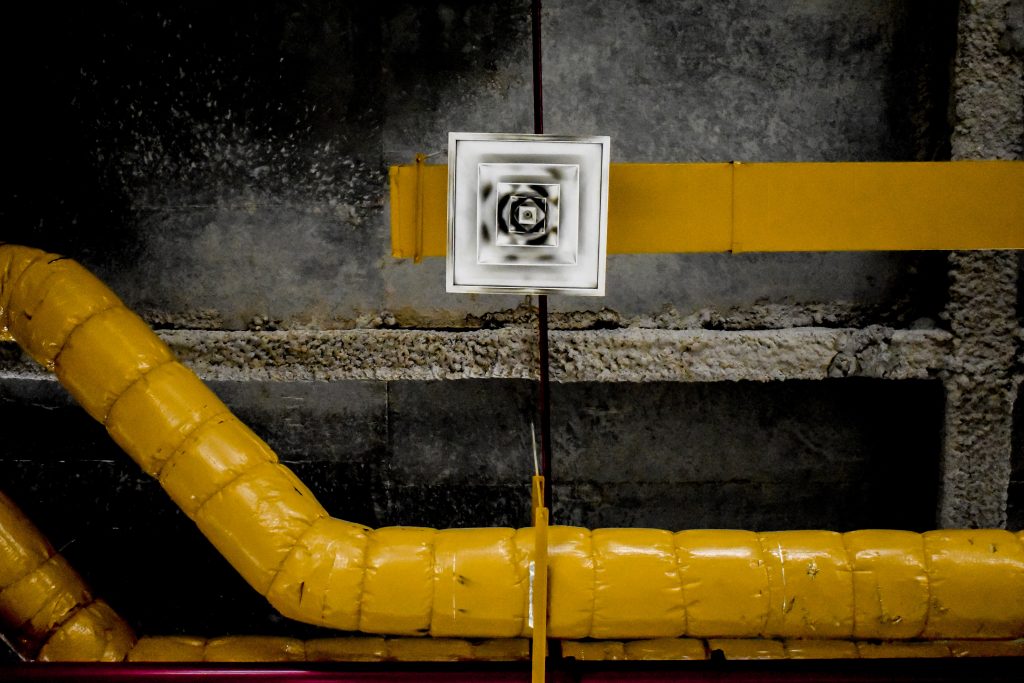 Clean Ducts Help Keep your house clean
You Deserve A Cleaner Living Space
Most people don't think about their air ducts very often, but they play an important role in keeping your house clean. Dust, pollen, and other allergens can build up in your ducts over time, eventually causing them to be released into the air that you and your family breathe. This can lead to respiratory problems, as well as aggravate allergies and asthma. Additionally, mold can grow in damp or humid air ducts, potentially causing health problems. Regularly cleaning your air ducts can help to prevent these issues, and keep your home cleaner and healthier overall.
Duct Cleaning can Improve The Efficiency Of Your HVAC System
Lower Your Energy Bills in 2022 with H.T.R. Mechanical, LLC.
Most people are not aware that duct cleaning can improve HVAC efficiency. In fact, the U.S. Department of Energy estimates that a typical home can lose up to 30% of its heating and cooling energy through dirty ductwork. That's why it's important to have your ducts cleaned on a regular basis, especially if you have never done so before. Duct cleaning involves removing dirt, dust, and other debris from your ductwork, which can then be properly sealed and insulated. Studies have shown that not only does it help to improve HVAC efficiency but can also reduce your energy bills by up to 20%! If you are ready to start saving on your energy bills in 2022, contact H.T.R. Mechanical and let's clean out the debris!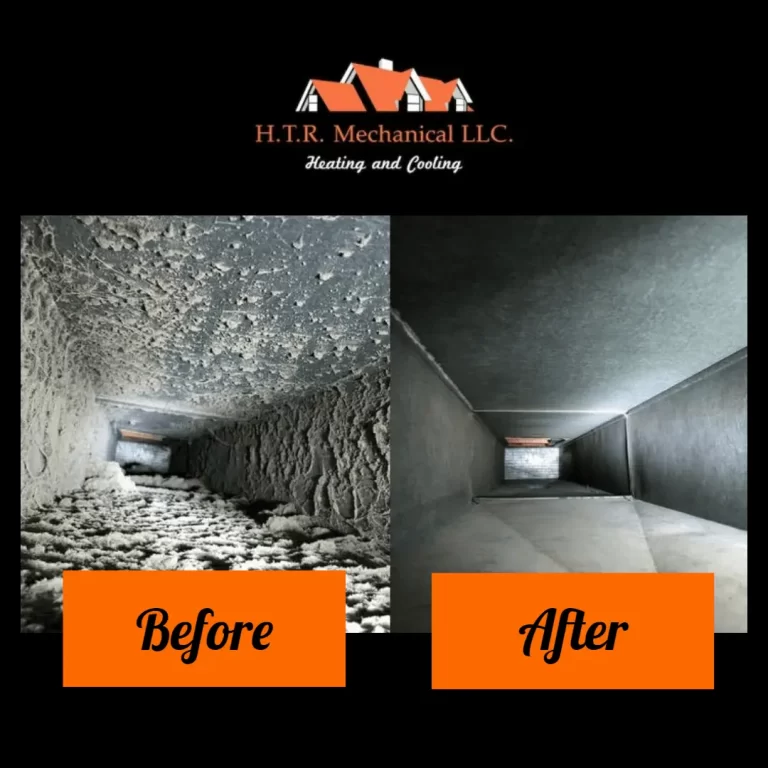 No Ductwork in Your Home?
If your home has no ductwork, you can learn more about our air conditioning options for older homes. If you're looking for ductwork to be installed, be sure to contact H.T.R. Mechanical and we can walk you through the process and the best plan of action for your home. If you are interested in something less intrusive and can give you independent control of the temperatures in your home, we also offer ductless mini split installation.
Looking to Improve Air Quality?
If you're looking to further improve the air quality in your home in addition to duct cleaning or in lieu of it, we also offer air scrubbers and air purifiers. To learn the difference between the two, read about it in our Air Scrubber vs. Air Purifier breakdown. If you are interested in learning more about Air Scrubbers, what they are, how they work, and what they can do, check out our page detailing Air Scrubbers.
Keep Your Home Comfortable This Season
HVAC Maintenance Plans Available
Duct Cleaning in Bucks County & Montgomery County, PA
There are many heating and air conditioning services we provide that make your life more comfortable utilizing reliable brands like American Standard, Carrier, and Mitsubishi. Call us today for any questions you may have regarding heating and air conditioning repairs or service you may need. We are proud to serve the local Levittown, PA areas throughout Bucks County or Montgomery County for residential and commercial properties.
Service Area:
Levittown, PA, Morrisville, PA, Feasterville, PA, Langhorne, PA, Warminster, PA, Southampton, PA, Doylestown, PA, Yardley, Pa, Bensalem, PA, Newtown, PA, Horsham, PA, Glenside, PA, Plymouth Meeting and throughout the greater Bucks County and Montgomery County areas.