Residential & Commercial Air Conditioning Services
Local Air Conditioning Service
Licensed and Insured Air Conditioning Service Specialists
Air Conditioning Services
Repairs | Troubleshooting | Installation | Maintenance
H.T.R. Mechanical offers top-quality air conditioning services throughout Bucks and Montgomery County, PA. We have over 20 years of combined experience in AC repairs, maintenance, and installations. Our team of licensed and insured technicians are dedicated to providing the best possible service. We offer a variety of air conditioning services, including the installation of ductless mini splits or routine maintenance, to meet the needs of our customers. We are a family-owned business, and pride ourselves on our customer service and satisfaction. We offer highly competitive pricing that is affordable and a 100% satisfaction guarantee on all of our services. Contact us today to schedule a free consultation!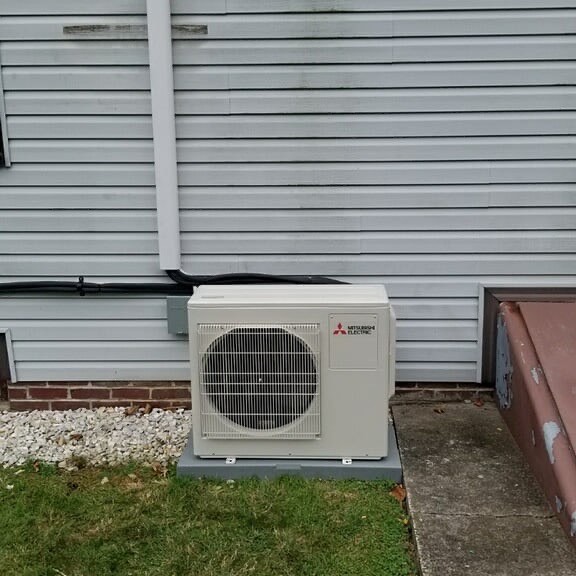 Air Conditioning Installation
At H.T.R. Mechanical we know how important it is to provide high quality air conditioner installation services in Bucks County, PA. We install ductless mini splits, which are a great option for homes and businesses that do not have existing ductwork. These systems are very efficient and can save you money on your energy bills. We also offer traditional air conditioner installation services. We will work with you to determine the best location for your unit and ensure that it is installed correctly. Our goal is to provide you with a comfortable and efficient cooling system that will keep your home or business cool for years to come. Contact us today to schedule a free consultation.
Have an older home with no central air?
Check Out Our Air Conditioning Options for Older Homes
Affordable Air Conditioning Services
Repairs, Troubleshooting, Maintenance, & Installation
We offer our affordable Air Conditioning Services throughout Bucks and Montgomery County, PA. We are Bucks County's premier full-service HVAC company that specializes in repairs, maintenance, troubleshooting, and installations of all makes and models of HVAC equipment. Our technicians are highly trained and experienced, and we offer a 100% satisfaction guarantee on all of our work. We also offer comprehensive maintenance plans to ensure your systems are running efficiently as well as financing options to help make our services more affordable.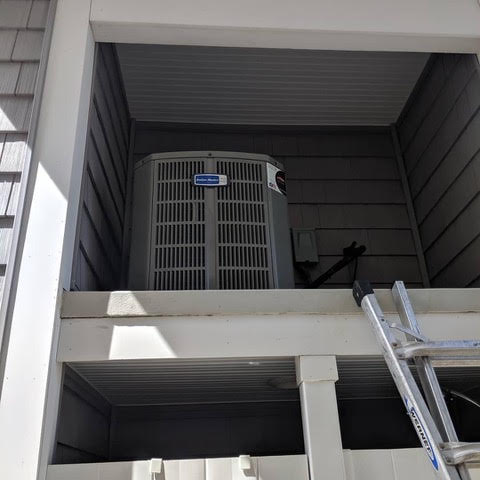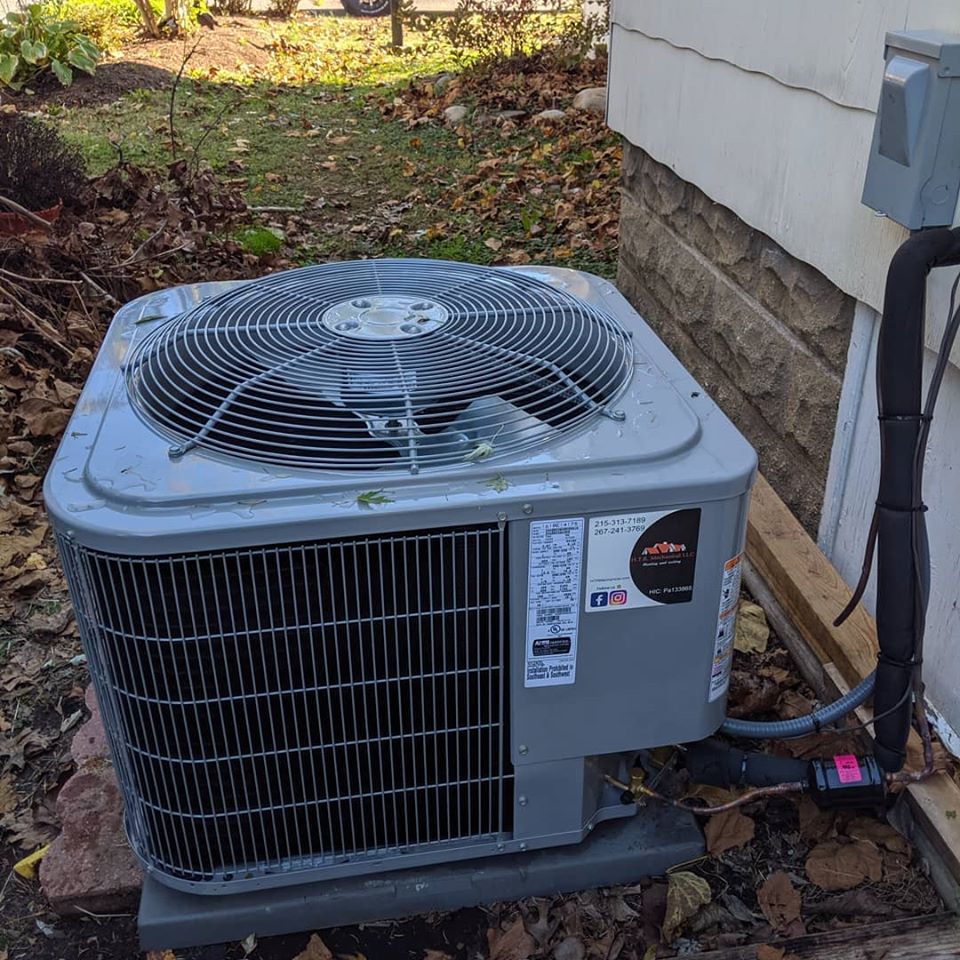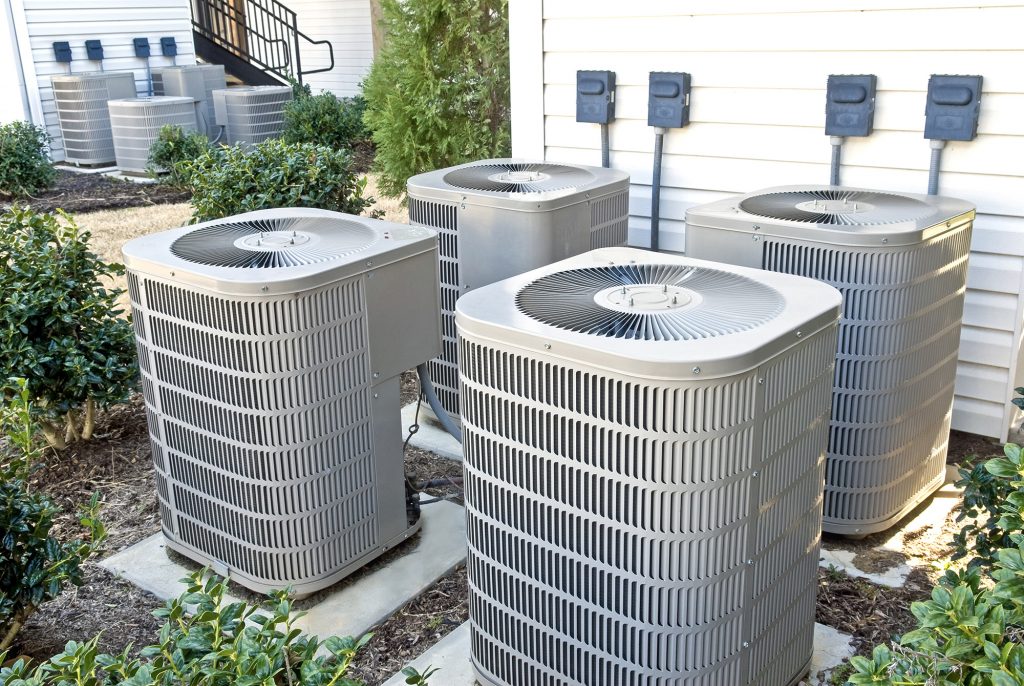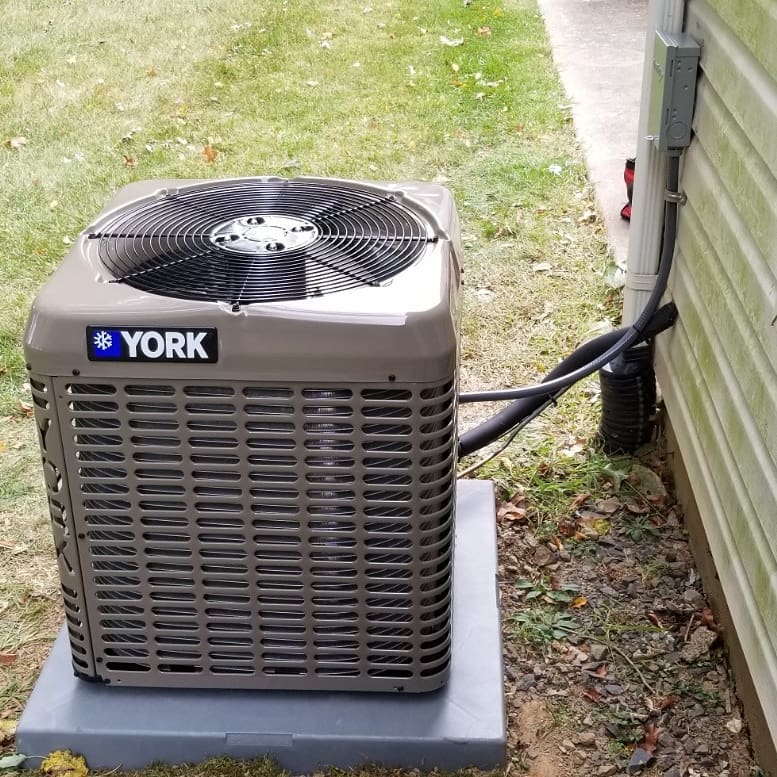 Here at H.T.R Mechanical LLC we have been servicing the air conditioning needs of our customers from Levittown to Feasterville and all throughout Bucks and Montgomery County for years. We focus on repairs and maintenance services that are sure not only to keep your unit running smoothly but also help you save money by preventing problems before they arise!
Our technicians will come out for regularly scheduled appointments at pre-determined times based off what's most convenient (or necessary) according any given situation. We also provide emergency services that way there isn't too much waiting around. When you need quality Air Conditioning Services, or Emergency Air Conditioner repairs, H.T.R. Mechanical will be there to answer your call.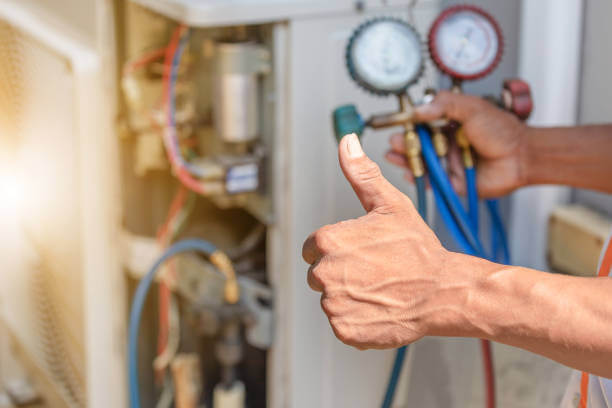 learn how to lower your energy costs this summer!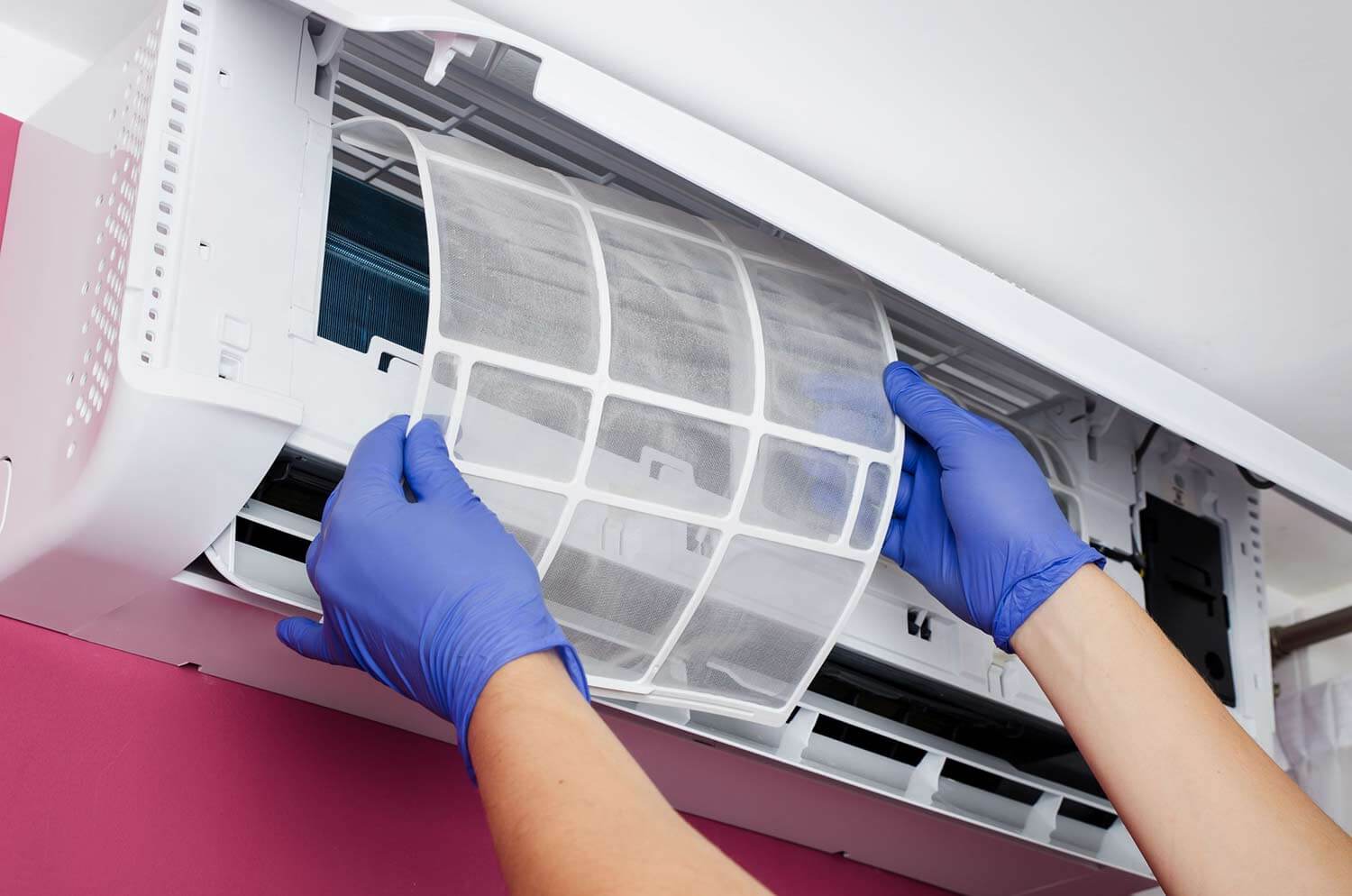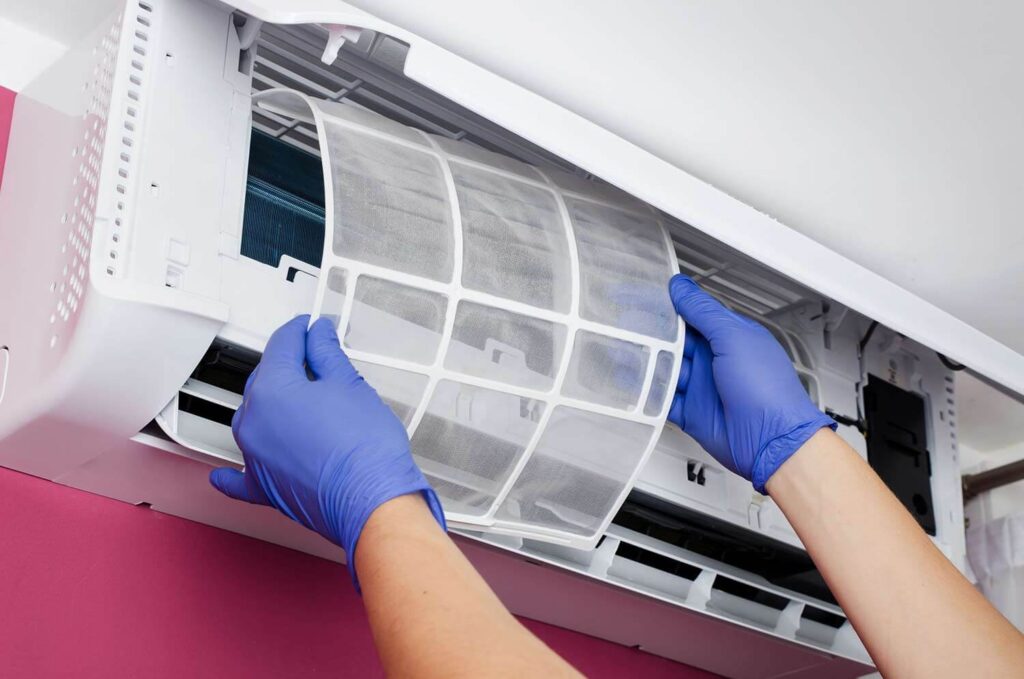 Air Conditioning Maintenance
All air conditioning systems require regular care to operate safely at their peak performance and efficiency. By taking regular care of your system you will not only increase the life span of the system, but you can save on your utility costs as well.  Things like regularly changing out your air filter alone in your air conditioning system will extend the lifetime of the unit.  More more information on our air condition service plans, please visit our maintenance plans page. We also have financing options available!
We provide many heating and air conditioning services that make your life more comfortable utilizing reliable brands like American Standard. Call us today for any questions you may have regarding heating and air conditioning repairs or services you may need if you live local in Levittown, Bensalem, Yardley, Newtown, PA or somewhere throughout Bucks County or Montgomery County.
Service Area:
Levittown, PA, Morrisville, PA, Feasterville, PA, Langhorne, PA, Warminster, PA, Southampton, PA, Doylestown, PA, Yardley, PA, Bensalem, PA, Newtown, PA, Horsham, PA, Glenside, PA, Plymouth Meeting and throughout the greater Bucks County and Montgomery County areas.
Air Conditioning Services & Expert Advice
Have questions about air conditioning? Curious about how to be a better home owner? Want some expert advice? Read our articles on air conditioning! We regularly post more so there is always something new to read and learn about! Click on any of our article below to start reading up on air conditioning systems.