Ductless Mini Split Installation & Service
Licensed and Insured HVAC Company
Serving Newtown, PA and greater Bucks and Montgomery County, H.T.R. Mechanical LLC is your local licensed and insured heater and boiler repair specialist.  Experts in the HVAC industry, H.T.R. is determined to keep your HVAC running properly all year long! We can install, maintain and repair you mini ductless split system.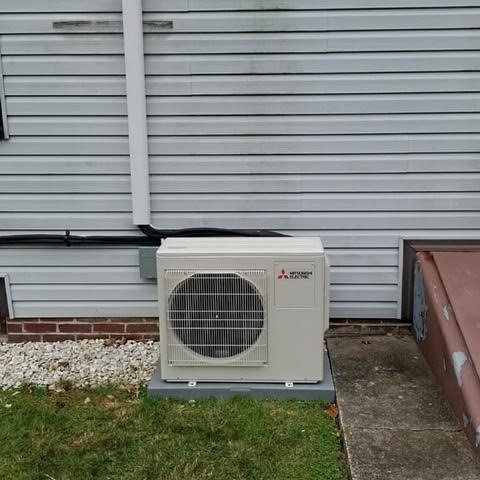 Ductless Mini Split Units
A great solution for a home without existing ductwork, or a smaller room that just wouldn't look right with air ducts bumping out on your walls. We can provide mini ductless split installations!
Ductless Split Installation Service
Ductless mini splits pack a big punch with the ability to control a rooms temperature all year long, as they provide heating and air conditioning in one unit.  H.T.R. installs reliable systems from leaders Samsung and Mitsubishi. If you are wondering if a Mini Ductless Split HVAC System is right for you home be sure to give us a call for a free consultation and estimate!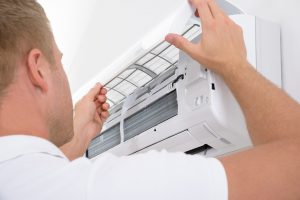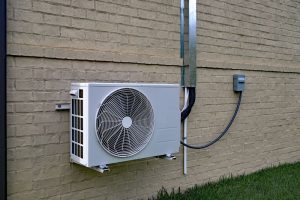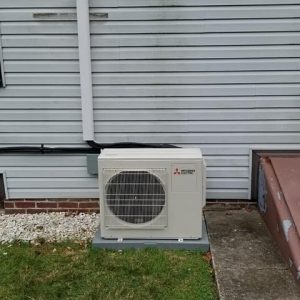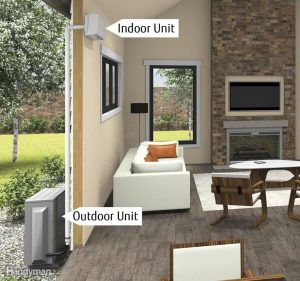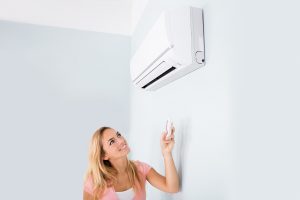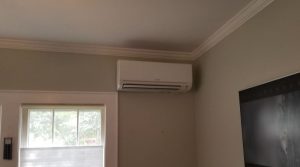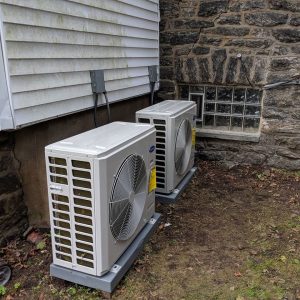 There are many heating and air conditioning services we provide that make your life more comfortable utilizing reliable brands like American Standard  Call us today for any questions you may have regarding heating and air condtioning repairs or service you may need. We service the local  Levittown, PA areas throughout Bucks County or Montgomery County.
Ductless Split System maintenance

These systems are a little bit easier to maintain, as you don't have to routinely change out a filter each month.  These mini split systems come with a washable/reusable filter built in to the casing of the indoor wall mount unit for added convenience. Moreover, due to the lack of duct work that means this system dose not require duct cleanings either. The main care the mini ductless system needs is for their outsides to be kept clean. What can be easier than that?
Air Conditioning Services & Expert Advice
Have questions about air conditioning? Curious about how to be a better home owner? Want some expert advice? Read our articles on air conditioning! We regularly post more so there is always something new to read and learn about! Click on any of our article below to start reading up on air conditioning systems.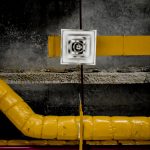 Quality Air Duct Cleaning in Montgomery County, PA Duct Cleaning Montgomery County PA Air duct cleaning is essential for improving…
Keep Your Home Comfortable This Season
HVAC Maintenance Plans &
Financing Options Available