Bucks County HVAC Service Specialists
Heating and Air Conditioning Repair, Installation, & Maintenance
Bucks County's Preferred HVAC Service Company
Licensed and Insured HVAC Service Specialists Serving Bucks & Montgomery County
This dedication to quality HVAC service in Bucks County and Montgomery County starts with the owners, Michael and Matthew. They saw that consumers were not getting the service they expected or deserved from other HVAC companies. So, from the onset, they decided to make sure that H.T.R. Mechanical, LLC would over-deliver on what they promised to their customers, even if it meant a slimmer profit margin. They have instilled this philosophy throughout the whole company. So, no matter if you are dealing with the office manager or the HVAC Technician installing your equipment, they all understand that the customer is H.T.R. Mechanical LLC's top priority.
See What Our Customers
Have To Say
Prompt, personable. Communications were great. I will definitely be coming back for routine maintenance. Thanks Mike.
William Butler
Services: HVAC Repair
Excellent service. Our AC was running but not cooling our home. Matthew came out the same day, squeezed through the small opening in our attic to make sure our system was in good shape, cleaned up our outside unit and added freon. Much cooler now. Pricing was reasonable.
Robert Stewart
Services: AC System Maintenance
Great team of people, from start to finish. Always return calls..Great service very professional, always on time. They answer any and all of your questions. Always take the time to explain everything. So happy with everything..!!! My go to Team..!!! All around GREAT COMPANY..!!!!!! 10 Stars..😇
MRA
Services: HVAC duct & vent installation, HVAC system maintenance, A/C system maintenance, HVAC duct & vent cleaning, Repair HVAC, HVAC duct & vent repair
Matt was great I met him at around 1:00 on a Monday afternoon and asked him if he was able to come out to fix my oil burner that wasn't working for 2 days three other companies had came out previously and no one could fix it he came out at 4:30 on the dot and it has been working ever since he was very professional the price was right and now we have hot water and Heat we thank them so much.
Chevelle Puppy
Services: Heating System Maintenance, Heating System Repair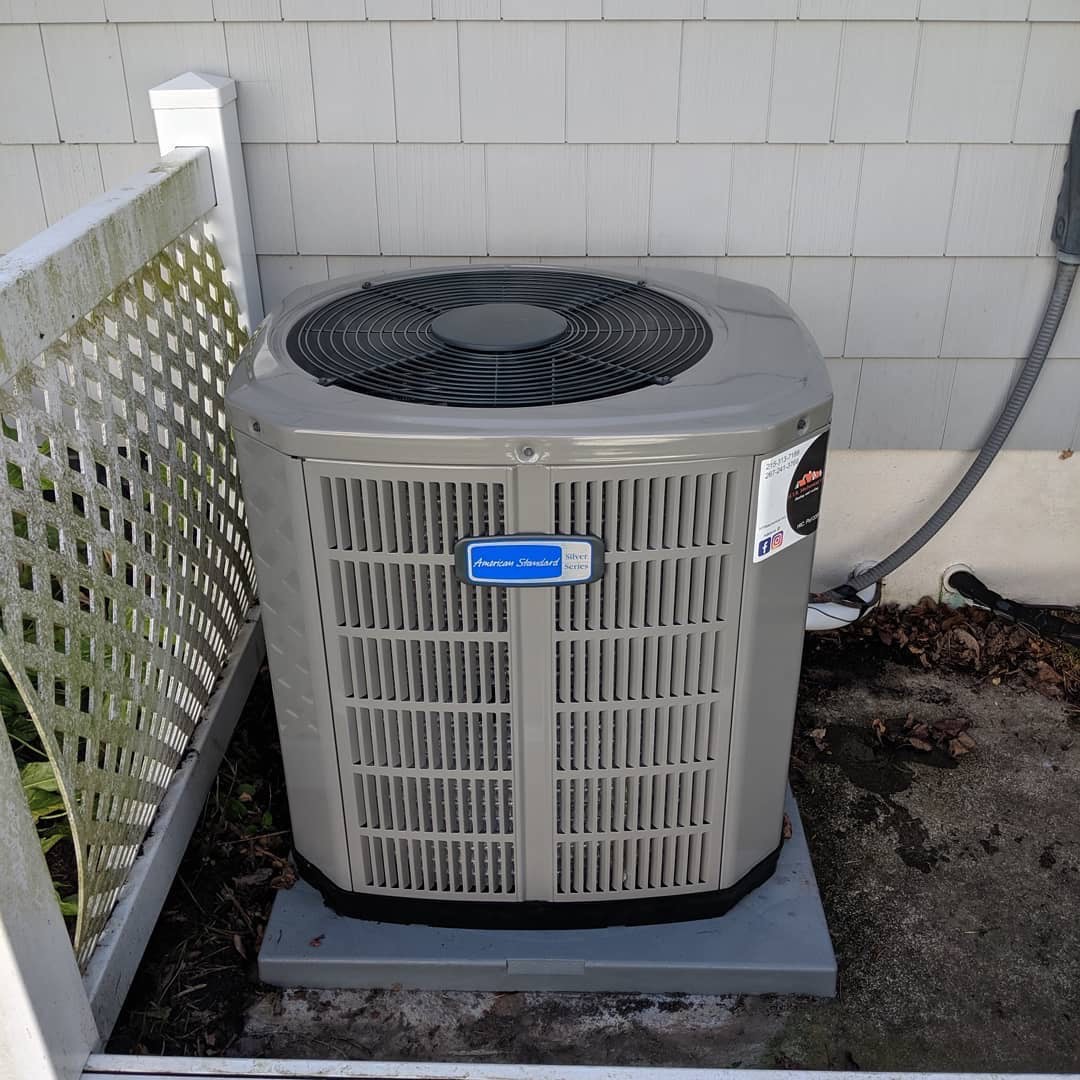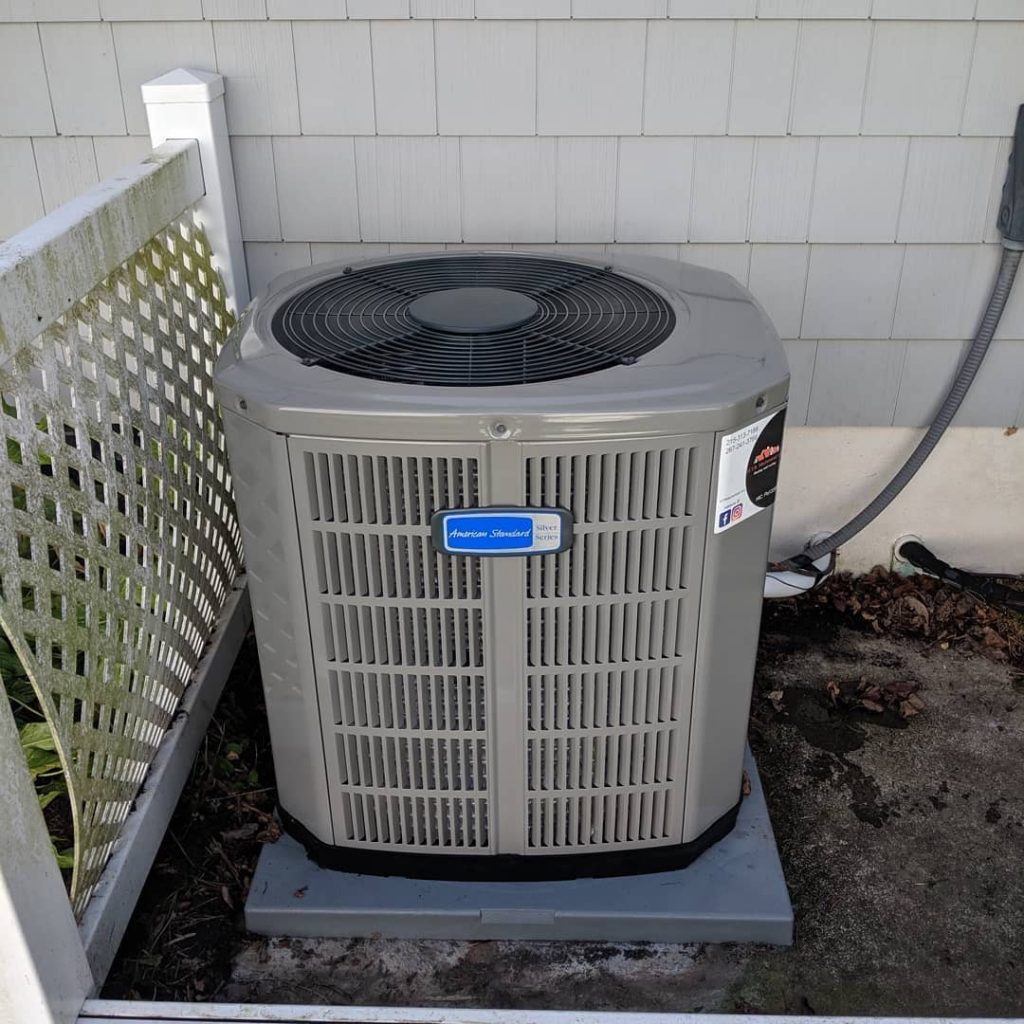 Get Quality LOCAL HVAC Services throughout Bucks and Montgomery County Today!
Heating & Air Conditioning Repairs, Installation, & Maintainence
Trust H.T.R. Mechanical LLC, your local licensed and insured heating and air conditioning experts.
We offer emergency HVAC services alongside our regular maintenance and repair services. If your heating or air conditioning needs attention be sure to sure to contact us for prompt and professional service!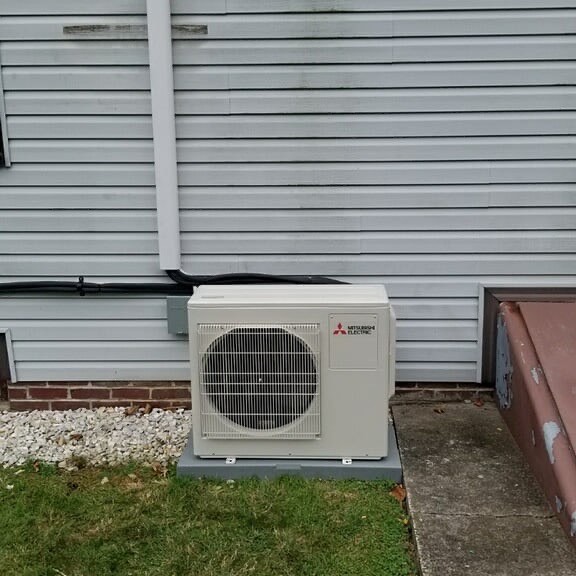 H.T.R. Mechanical Provides Quality HVAC Solutions In Bucks County & Montgomery County, PA
AC & Heating Repairs from Yardley to Glenside
What is HVAC? HVAC stands for Heating, Ventilation, and Air Conditioning. These systems are multi-faceted machines comprised of many interdependent parts. They need to be designed, installed, maintained, and repaired by highly trained licensed and certified professionals. At H.T.R. Mechanical LLC, our highly skilled service techs are fully qualified and have the credentials to perform any heating or air conditioning service you may need. For years, we have provided customers in the Bucks County and the surrounding areas, with quality HVAC products and an excellent customer service experience. You can count on us to maximize your comfort in a cost-effective way. Specializing in heaters and air conditioners, we can also provide services for boilers, water heaters, furnaces, mini ductless systems and air scrubbers. If you would like to learn more about how HVAC system work, check out our explanation of how air conditioning systems work.
Keep Your Home Comfortable This Season
HVAC Maintenance Plans &
Financing Options Available
We offer both residential and commercial HVAC maintenance plan options. If you would like to learn more, click below!
There are many heating and air conditioning services we provide that make your life more comfortable utilizing reliable brands like American Standard, Fujitsu, Coleman, and Mitsubishi. Call us today for any questions you may have regarding heating and air conditioning repairs or service you may need. We are proud to serve the local Levittown, PA areas throughout Bucks County or Montgomery County for residential and commercial properties.
Have an older home with no central air?
Check Out Our Air Conditioning Options for Older Homes
Contact Your Local HVAC Experts
Service Area:
Levittown, Morrisville, Feasterville, Langhorne, Warminster, Southampton, Doylestown, Yardley, Bensalem, Newtown, Horsham, Glenside, Plymouth Meeting and throughout the greater Bucks County and Montgomery County areas.
Learn More About HVAC with the latest News, Efficiency Tips, and Other Information
Interested in learning more about HVAC? Want to see what your favorite service technicians are up to? Feel free to follow us on social media to get the latest updates, special offers and expert advice. We also post articles with tips, advice and insider looks about HVAC systems. Click the links below to give them a read! We add new articles often so there will always be new things to learn.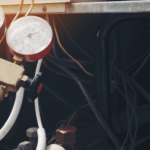 Tips To Get Your Heater Ready For Winter As the…