Bucks and Montgomery County, PA
Residential & Commercial Heating Services
Licensed and Insured Heating Service Specialists
Repairs | Troubleshooting | Installation | Maintenance
H.T.R Mechanical is a professional and affordable HVAC company servicing Bucks and Montgomery Counties. We provide a wide range of services including installation, repair and maintenance for all types of HVAC systems. Our team of highly trained and certified technicians are equipped to handle any residential or commercial job, big or small. We also offer a variety of financing options to make our services more accessible to everyone. Whether you need a new boiler installed or your existing furnace repaired, H.T.R Mechanical is the HVAC company you can trust. Give us a call today to schedule a free consultation.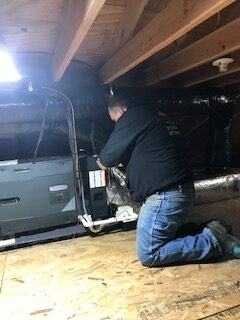 Heating Installation Services
H.T.R. Mechanical is your go-to source for installation services for all types of heating systems, including boilers, furnaces, and heat pumps. We have a team of certified technicians who are experienced in working with all types of heating systems. H.T.R. Mechanical is a family-owned and operated business, so we understand the importance of customer service. We offer a 100% satisfaction guarantee on all of our installation services. We are dedicated to providing our customers with the best possible service. Contact us today to schedule a free consultation.
Keep hearing the term but not too sure what is HVAC?
Check Out Our Explanation of HVAC
Affordable Heating Services
Repairs, Troubleshooting, Maintenance, & Installation
H.T.R. Mechanical understands that affordable heating is a top priority for many homeowners. We offer a wide range of services to meet your needs, including installation, repair, and maintenance of boilers and heat pumps. Our experienced technicians are committed to providing quality workmanship at a fair price. We also offer a variety of financing options to make our services even more affordable. Contact us today to learn more about our affordable heating services.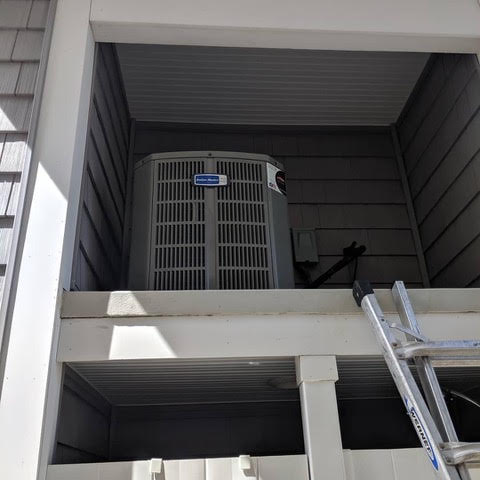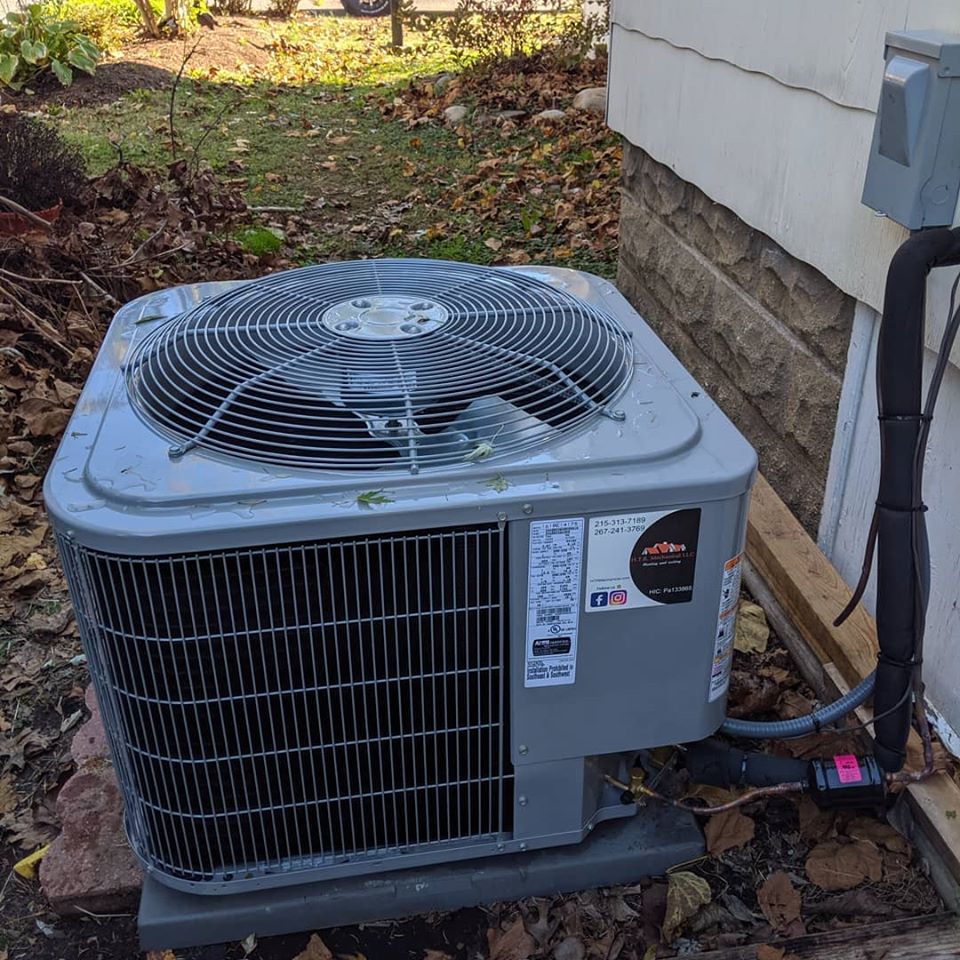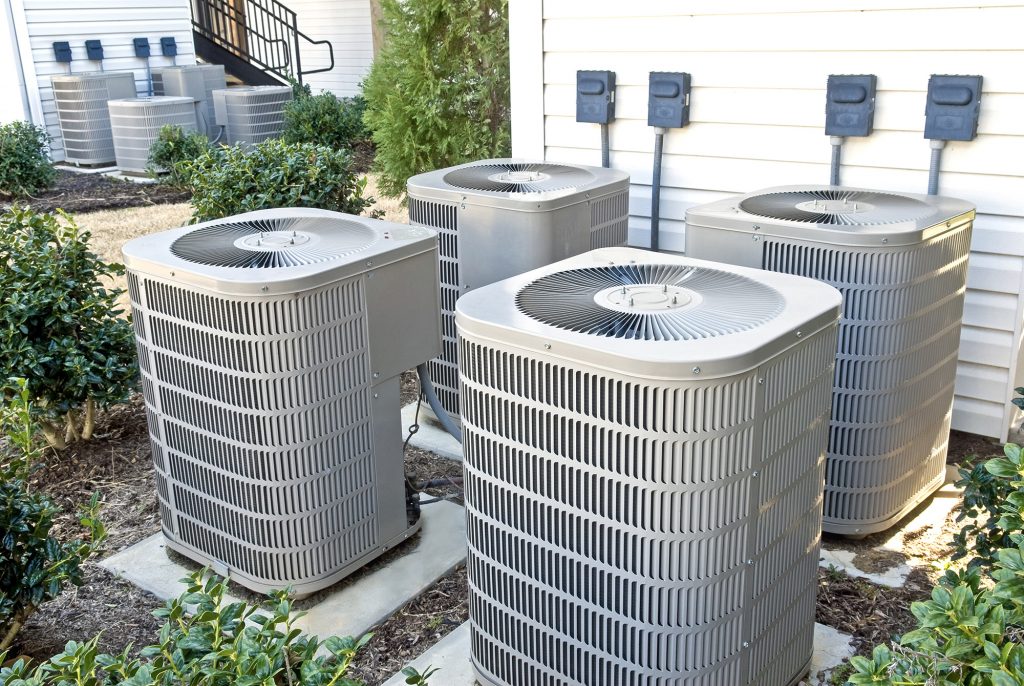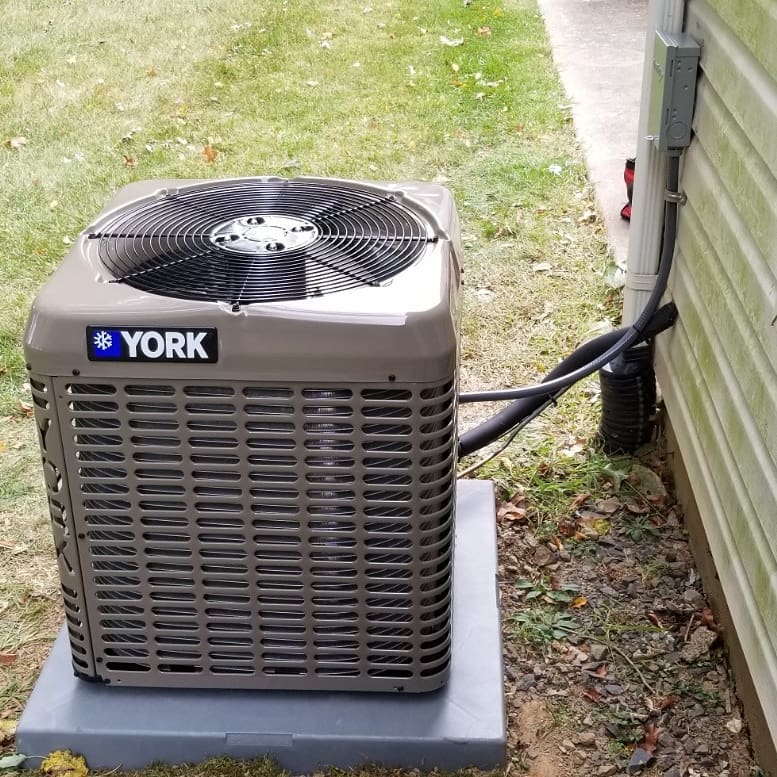 When the weather gets cold, the last thing you want is for your heater to stop working. Unfortunately, heating repair is a common necessity in many homes. While some homeowners choose to tackle the repair themselves, most prefer to leave it to the professionals. Heating repair can be tricky, and it's important to make sure the job is done right in order to avoid further damage or even a fire. The most important thing to do if your heater stops working is to call a repair technician as soon as possible. They will be able to diagnose the problem and make the necessary repairs. In some cases, they may even be able to prevent the need for replacement altogether. Whether you have a heat pump, boiler, furnace, or another type of heater, don't wait until you're left out in the cold. Pick up the phone and call us today.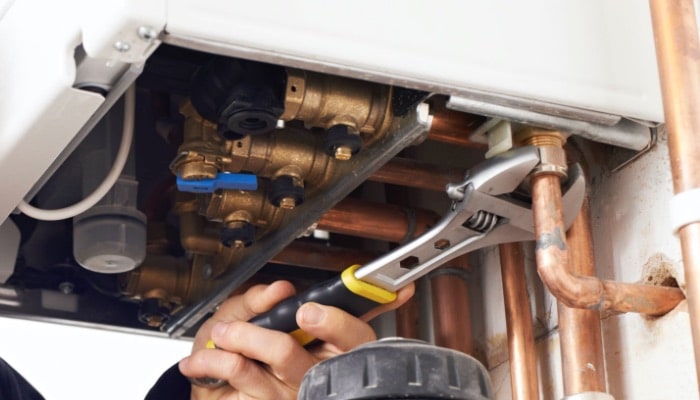 H.T.R. Mechanical is your solution for Resiential Boiler Repair and Maintenance
Heating Maintenance Services
Homeowners know that maintenance is key to keeping their home in good shape. But when it comes to heating maintenance, many people don't realize how important it is. Heating systems are one of the most vital components of a home, and yet they are often neglected. Regular maintenance can extend the life of your heating system, improve its efficiency, and prevent costly repairs. It's important to have your heating system serviced by a professional at least once a year. This will ensure that it is operating safely and efficiently. Depending on the type of system you have, there are different maintenance tasks that need to be performed. For example, heat pumps require regular filter changes, while boilers need to be checked for leaks. Furnaces may need to have their burners cleaned or adjusted. By staying on top of your heating maintenance, you can keep your home warm and comfortable all winter long.
We provide many heating and air conditioning services that make your life more comfortable utilizing reliable brands like American Standard. Call us today for any questions you may have regarding heating and air conditioning repairs or services you may need if you live local in Levittown, Bensalem, Yardley, Newtown, PA or somewhere throughout Bucks County or Montgomery County.
Service Area:
Levittown, PA, Morrisville, PA, Feasterville, PA, Langhorne, PA, Warminster, PA, Southampton, PA, Doylestown, PA, Yardley, Pa, Bensalem, PA, Newtown, PA, Horsham, PA, Glenside, PA, Plymouth Meeting and throughout the greater Bucks County and Montgomery County areas.
Heating Services & Expert Advice
Have questions about heating? Curious about how to be a better home owner? Want some expert advice? Read our articles on heating! We regularly post more so there is always something new to read and learn about! Click on any of our article below to start reading up on heating services and systems.