Heating Repair Specialists
Serving Bucks and Montgomery
Boilers | Furnaces | Heater Repair | Installation | Maintenance
High Quality HVAC Services from H.T.R.
There are many heating and air conditioning services we provide that make your life more comfortable utilizing reliable brands like American Standard  Call us today for any questions you may have regarding heating and air conditioning repairs or service you may need if you live in Levittown, PA or throughout Bucks County and Montgomery County.
We Are The Preferred Local Heater Repair Company
Heating Service From Bucks to Montgomery County And Everywhere In Between
Don't get left out in the cold this winter – trust H.T.R Mechanical, LLC for all your heating repair needs! We proudly serve Bucks and Montgomery County to make sure every customer has access to quality yet affordable repairs from a local licensed and insured specialist with expertise in the HVAC industry. Stay warm while staying on budget; call us today at (267) 798-5005 so we can ensure you are well taken care of!
Are you and your home struggling to keep warm in Bucks or Montgomery County? Don't worry – we've got the solution for those chilly winter nights. Our team provides high quality heating service, with 24/7 emergency repairs so that no one ever has to be left out in the cold. We're dedicated members of our local community who strive to ensure every home is safe and comfortable during even the harshest weather conditions! Contact us today; we'd love nothing more than helping make sure you stay cozy all year round!
Keep Your Home Comfortable This Season
Heater Maintenance Plans Available
Heating Repairs in Bucks AND MONTGOMERY County
Heat Pumps | Furnaces | Boilers
Don't let heaters that are on the fritz freeze your home and wallet! H.T.R. Mechanical offers residential and commercial heating repairs for heat pumps, furnaces, and boilers in Bucks and Montgomery County. Our certified technicians have the experience and knowledge to tackle any project, no matter how big or small – ensuring you'll feel comfortable in your own space quickly, affordably, and safely. Plus, all of our services come with a satisfaction guarantee so you can rest assured knowing the job was done right the first time! Contact us now to warm up your space or schedule routine maintenance today – we look forward to helping you stay cozy at home or in the office!
Pros and Cons of Ductless Mini Splits
Mini Split System Installations
H.T.R. Mechanical LLC specializes in furnace and boiler repair for customers throughout PA in the greater Philadelphia areas including Bucks County and Montgomery County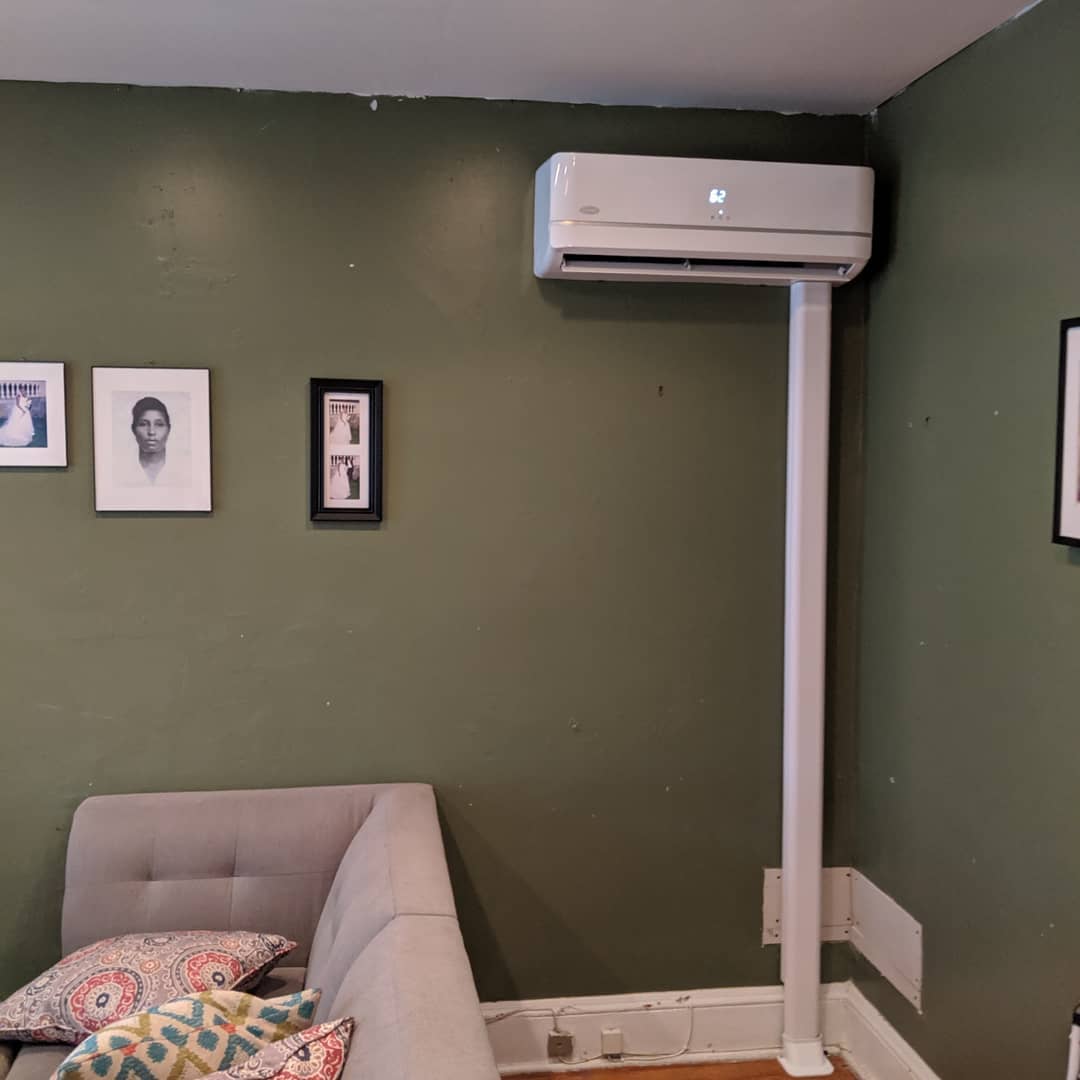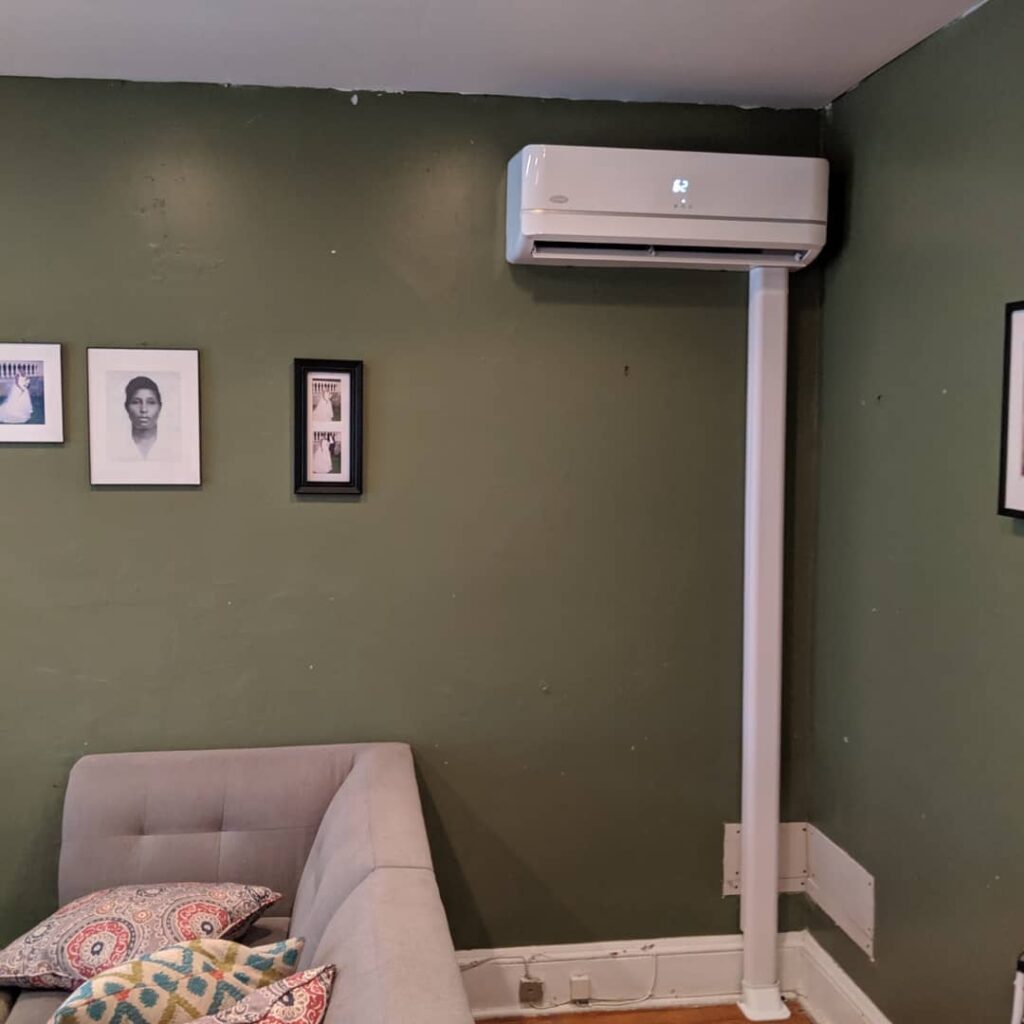 Local and Reliable Heater Maintenance
Don't let winter catch you off guard! Get the reliability, efficiency and comfort of a properly-running heating system with one of our maintenance plans. Our safety & efficiency agreement is designed to ensure your heater not only runs optimally, but also keeps your family safe at all times. To give yourself some additional peace of mind, especially during harsh winters! Be sure to contact us now for a free estimate on our repair services that guarantee results without breaking the bank.
Heating Repair & Expert Advice
Have questions about heating? Curious about how to be a better home owner? Want some expert advice? Read our articles on heaters, furnaces and more! We regularly post more so there is always something new to read and learn about! Click on any of our article below to start reading up on air conditioning systems.
Service Area:
Levittown, PA, Morrisville, PA, Feasterville, PA, Langhorne, PA, Warminster, PA, Southampton, PA, Doylestown, PA, Yardley, Pa, Bensalem, PA, Newtown, PA, Horsham, PA, Glenside, PA, Plymouth Meeting and throughout the greater Bucks County and Montgomery County areas.