Quality Duct Cleaning Services in Montgomery County, PA
Air Duct Cleaning
Montgomery County PA
Ensuring that your air ducts are clean is essential for improving the air quality and system efficiency in your home; if you live in Montgomery County, PA and are looking for quality duct cleaning services, be sure to call H.T.R. Mechanical today. Unsure of the benefits of duct cleaning? Read on to find out more!
Air Duct Cleaning Services in Montgomery County, PA
Air Duct & Vent Cleaning for A Cleaner Home
Often times, air duct cleaning is overlooked as nonessential, yet there are many benefits to having your air ducts regularly clean. Not only does this improve air quality, it can also improve duct efficiency, helping lower your bills. Still not convinced? Read on to learn more about the benefits of duct cleaning.
What are the benefits of clean air ducts?
Why & How Often Should I Get My Air Ducts Cleaned?
The benefits of duct cleaning can be quite persuading, and it may be worth considering investing in a duct cleaning service if your home is overdue or if you are experiencing severe allergies. There are many factors at play, so make sure to consult with an HVAC professional before making any final decisions. Contact us today with any questions you may have about duct cleaning.
Clean Air Ducts Improve Air Quality
Regular Duct Cleaning & Maintenance Makes a big difference
Air ducts don't need to be cleaned as often as you'd think, but they do need cleaning every 2-4 years. This investment can be worth it to those with severe allergies. Depending on your home, you may need your ducts cleaned more often. H.T.R. Mechanical can offer free consultations if you suspect that you need duct cleaning services.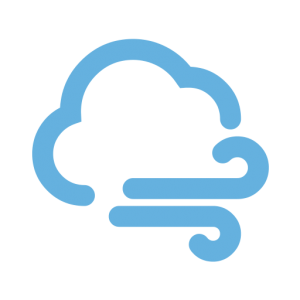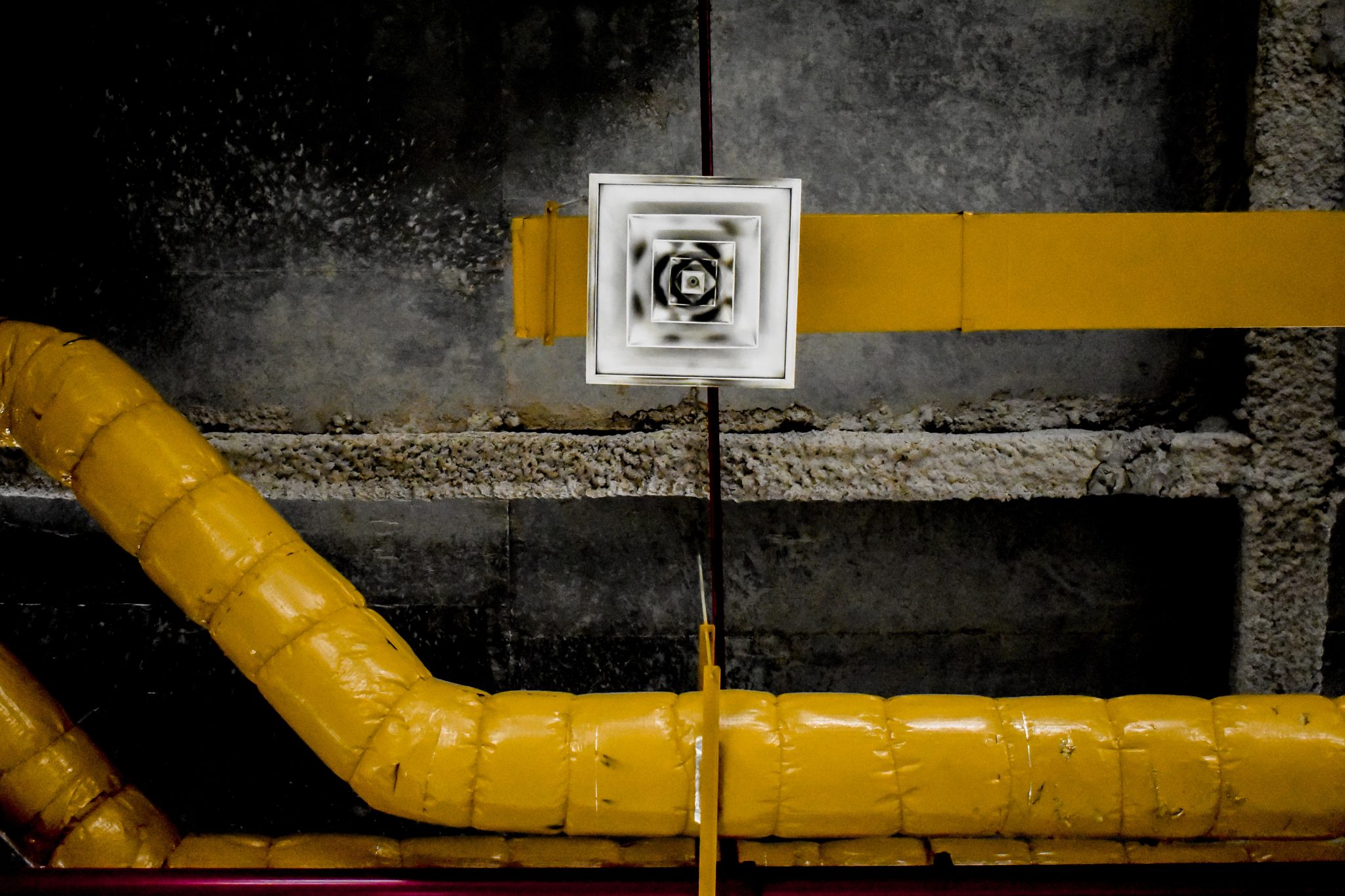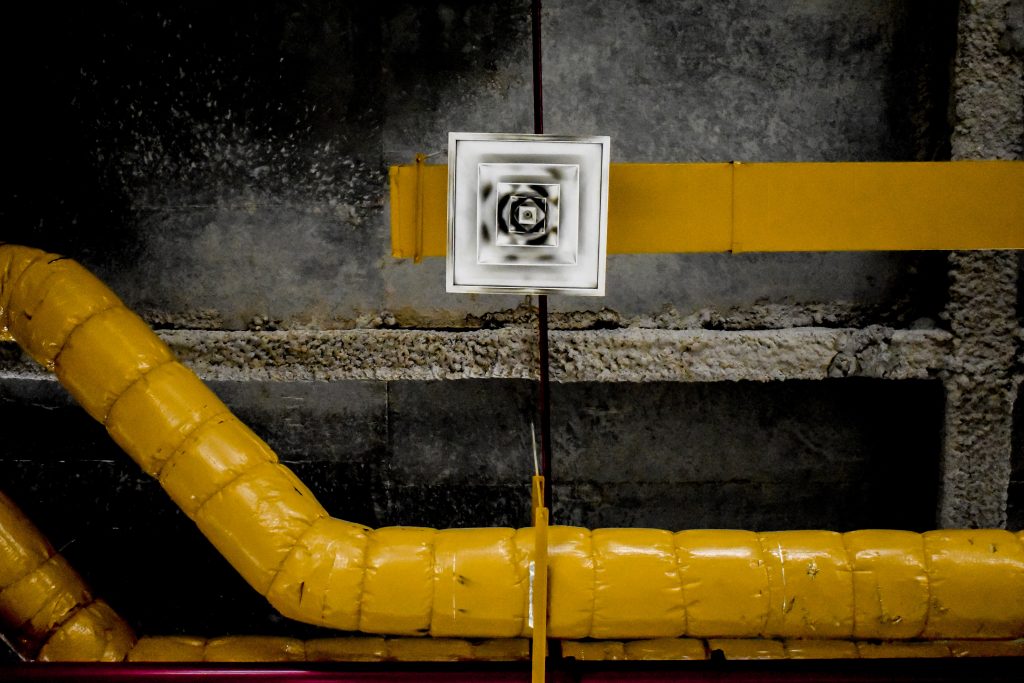 Clean Ducts Help Keep your house clean
When properly cleaned, dust within your ducts will no longer be circulating throughout every room in your home. This will not only increase air quality, but will also greatly reduce the amount of dust in the air and on all surfaces.
Duct Cleaning can Improve Efficiency
Clean air ducts means increased airflow. When the airflow is no longer restricted or blocked, the efficiency greatly increases which can drastically reduce your energy bills as well as create a more stable HVAC system. This can also increase the lifespan of both your ventilation and your equipment.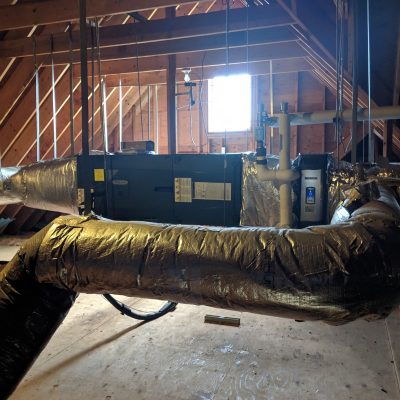 No Ductwork in Your Home?
Looking to Improve Air Quality?
If you're looking to further improve the air quality in your home in addition to duct cleaning or in lieu of it, we also offer air scrubbers and air purifiers. If you would like to learn more, we have taken the time to break down air scrubbers vs air purifiers. 
There are many heating and air conditioning services we provide that make your life more comfortable utilizing reliable brands like American Standard  Call us today for any questions you may have regarding heating and air conditioning repairs or service you may need. We are proud to serve the local Levittown, PA areas throughout Bucks County or Montgomery County for residential and commercial properties.
Keep Your Home Comfortable This Season
HVAC Maintenance Plans &
Financing Options Available
We offer both residential and commercial HVAC maintenance plan options. If you would like to learn more, click below!
Service Area:
Levittown, PA, Morrisville, PA, Feasterville, PA, Langhorne, PA, Warminster, PA, Southampton, PA, Doylestown, PA, Yardley, Pa, Bensalem, PA, Newtown, PA, Horsham, PA, Glenside, PA, Plymouth Meeting and throughout the greater Bucks County and Montgomery County areas.
Duct Cleaning Montgomery County, PA