Bucks County, PA HVAC Tips
Local HVAC Tips for Your Bucks County Home
We all use our HVAC systems every day and hardly think about them until something goes wrong. With how hot and humid summers can be and how frigid winter can get in Pennsylvania you don't want your heating or air conditioner to go out when you need it most. We have listed some HVAC tips below, that will not only help you understand your system better but also know how to prevent expensive repairs in the future.
01. Your HVAC system will rarely quit without signs beforehand. Keep an ear out for unusual noises coming from both your air conditioner and heater. Sounds are the way your system tries to tell you it needs attention. Also, pay attention if your thermostat temperature and the air coming out of the vents match. If they aren't accurate then that's a sign that something needs to be looked at. 
02. Most air conditioning repairs are electrical in nature. It could be a blown capacitor or fuse, tripped breaker or something else, but its more times than not an electrical issue. We do not recommend you try to fix it yourself because it can be dangerous if you're unfamiliar with these types of repairs. We recommend giving us a call if your air conditioner needs repair. 
03. HVAC systems need regular maintenance. Just like your body or your car – HVAC systems need regular care or they'll begin to act up. Providing consistent care will help prevent problems, improve efficiency and save you money. Be sure to check out our comprehensive maintenance plans so that way you and your HVAC system are completely taken care of year round.
04. HVAC technicians should be licensed. Don't let just anyone work on your heater and air conditioner, make sure the person you hire has professional training. Working with our technicians at HTR Mechanical means you are choosing qualified and licensed professionals with the experience to back our education up.
HTR Mechanical is ready for all your local HVAC Needs!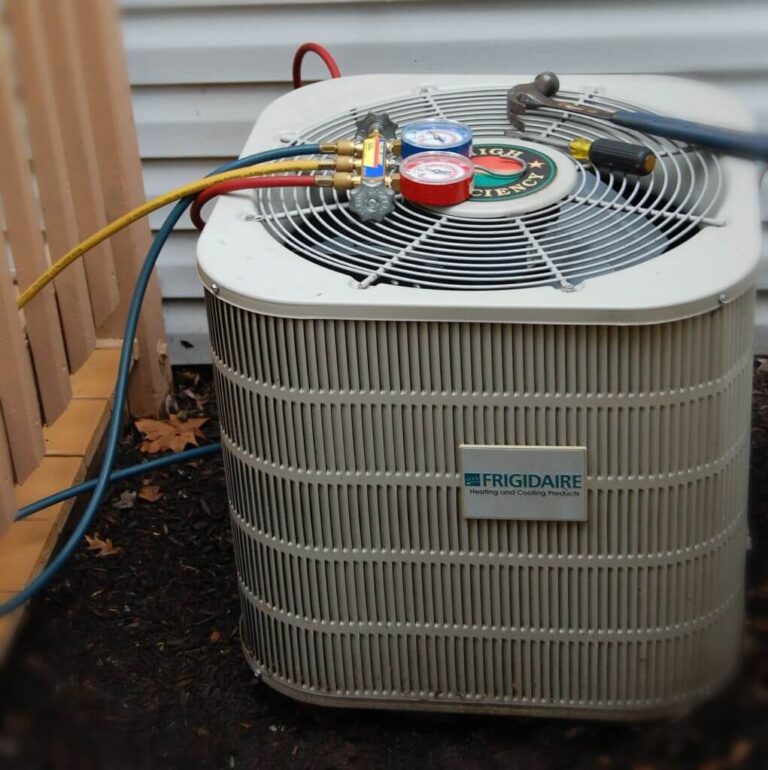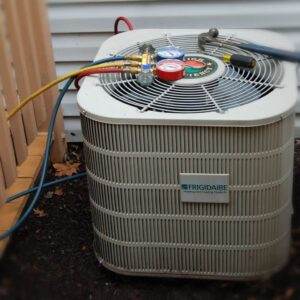 05. Closing vents can damage your heating and air conditioning systems. Closing the vents can put extra strain on your HVAC system because while it'll block off the air it will not redirect it. So even though you think your saving money now by closing the vents, your actually just opening up the possibility for a very expensive repair later. 
06. Even with the advancements of technology, air conditioners are getting larger rather than smaller. Energy regulations require more efficiency which ends up requiring to make AC units bigger. So if you get yours replaced and get a bigger one in its place, don't be concerned!
07. You need to change your air filter regularly. Neglecting to change air filters every few months can result in clogs which further result in HVAC failures and less efficient systems. So make yourself a reminder to change your filter out – especially if you have pets! Pet fur and dander tends to make air filters go quicker.
08. Air conditioners should not leak water. Some people think that this is normal but in truth its not. If you notice any leaks be sure to give us a call immediately that way we will be able to resolve the issue for you.
So now you're a little bit smarter about your HVAC system and also know of a local HVAC service provider that can solve all your heating and air conditioning needs! HTR Mechanical is happy to serve throughout Bucks County, PA and the greater surrounding areas. We are are the premier local HVAC company of Bucks County. We are able to provide regular maintenance, installations, repairs, and even emergency services with unparalleled professionalism. Give us a call today and let us take care of your HVAC system today! 
Follow HTR Mechanical On Social Media!
 Interested in seeing examples of our work? Want to stay up-to-date with our exceptional HVAC services throughout Bucks and Montgomery County? Feel free to follow us on social media to get the latest updates, special offers and expert advice. We also post articles with tips, advice and insider looks about HVAC systems.