Preparing Your HVAC Unit for a Snowstorm:
Tips for Homeowners
When a snowstorm hits, you're bound to experience some level of inconvenience, regardless of how well you're prepared. However, one aspect of your home that you shouldn't be neglecting during a snowstorm is your HVAC unit. Snow and ice can cause a lot of damage to your unit, leading to expensive repairs or replacements. Therefore, it's essential to prepare your HVAC system for the worst of winter and ensure it's ready to weather the storm, whether you're staying indoors or not.
Here are some tips to help you prepare your HVAC unit for a snowstorm: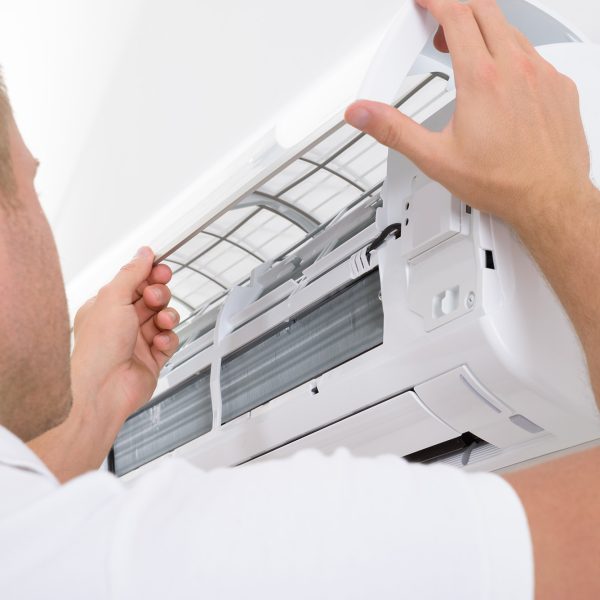 Before the snowstorm, replace all your HVAC unit's air filters to ensure it's functioning efficiently. When air filters are clogged with dirt and debris, your unit takes longer to work, which can cause your energy bills to go up. Also, with the increased usage, you might experience a strain on your system, which can cause it to break down or underperform during the snowstorm.
Inspecting your unit before the snowstorms hit is essential. Look out for any signs of damage like cracks, dents or parts that need repairing and replace them immediately. Also, pay close attention to the condenser and compressor units outside or on the roofs, which are most vulnerable to snow and ice damage. Ensure you clear away any snow, icicles, or debris that might be sitting on the unit and could harm it.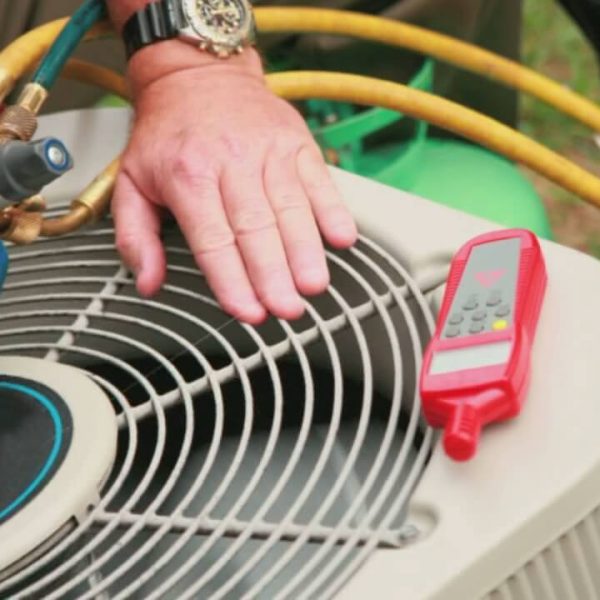 Get Ready For Winter With H.T.R. Mechanical!
Winter can be brutal on your HVAC system. As temperatures drop, your heating system is put to the test, which can lead to costly repairs or even replacement. That's why we offer a comprehensive maintenance plan, so you can avoid the hassle and expense of unexpected breakdowns. Our plan ensures that your HVAC system is running efficiently and effectively before the cold weather hits. We'll check your furnace, ductwork, and other components to make sure everything is in top shape and ready to keep your home warm and comfortable all winter long. Don't wait until it's too late to prepare your HVAC system for winter. Invest in H.T.R. Mechanical's maintenance plan today and enjoy peace of mind knowing your system is in good hands.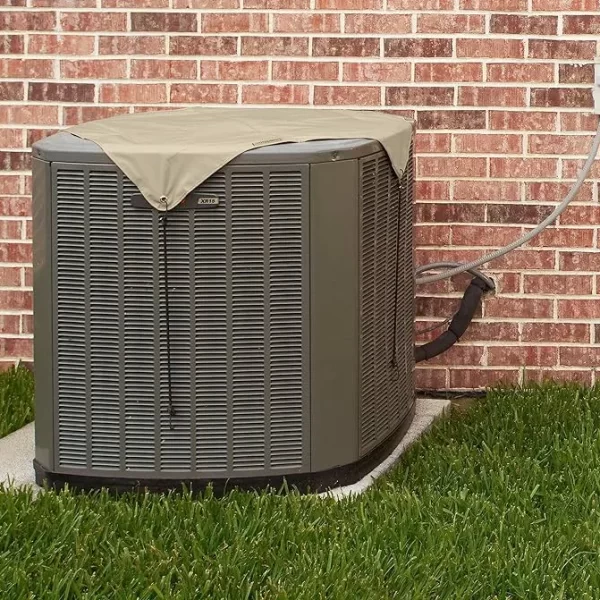 Consider purchasing a weatherproof cover for your HVAC unit. A cover is an excellent way to keep your unit safe from snow and ice and extend its lifespan significantly. Furthermore, keeping your unit well-covered will help you save on your energy bills in the long run by increasing its efficiency. Ensure the cover you choose fits your unit well, so it doesn't become a wind trap.
During a snowstorm, it's easy to think that it's better to let your furnace run indefinitely to ensure your home stays warm. However, this can cause your unit to overwork and eventually break down. Therefore, it's necessary to maintain consistent temperatures to prevent your unit from working overtime. Additionally, lower the thermostat to lessen the workload on your system. By doing so, you're not only preventing your HVAC unit from working excessively, but you're also saving energy.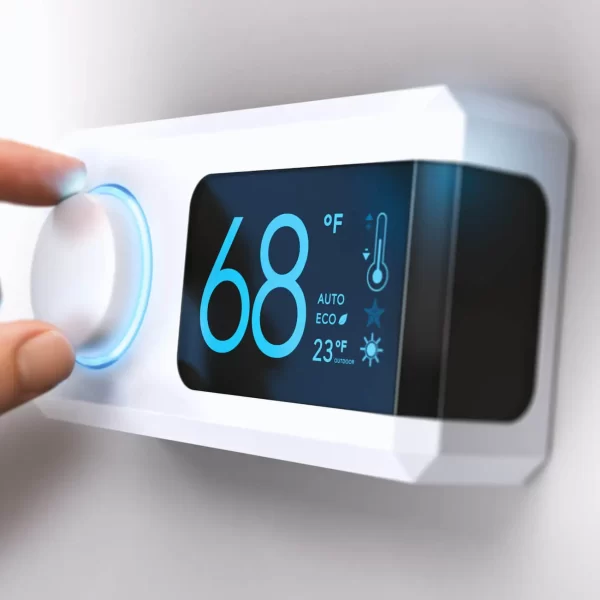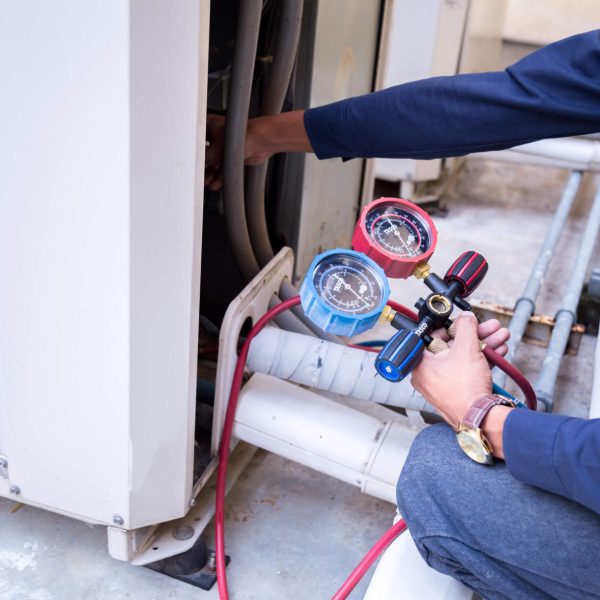 Have It Professionally Inspected
It's always a good idea to have one of our HVAC professionals inspect your system before the snowstorm hits. This helps you get an expert's opinion on the state of your unit and identify any potential problems. Our HVAC service specialists can also clean and maintain your system, ensuring it's running efficiently and is weatherproof in preparation for the snowstorm.
Preparing your HVAC unit for a snowstorm is essential to keep it functioning efficiently and avoiding any costly repairs. By replacing filters, covering the unit, maintaining temperatures, inspecting the unit, and having it professionally inspected, you'll be able to keep your HVAC unit working optimally, even in harsh weather conditions. Take your time to prepare for the snowstorm and make sure your HVAC system is ready for any potential damage.