Local HVAC Repair: Water Heater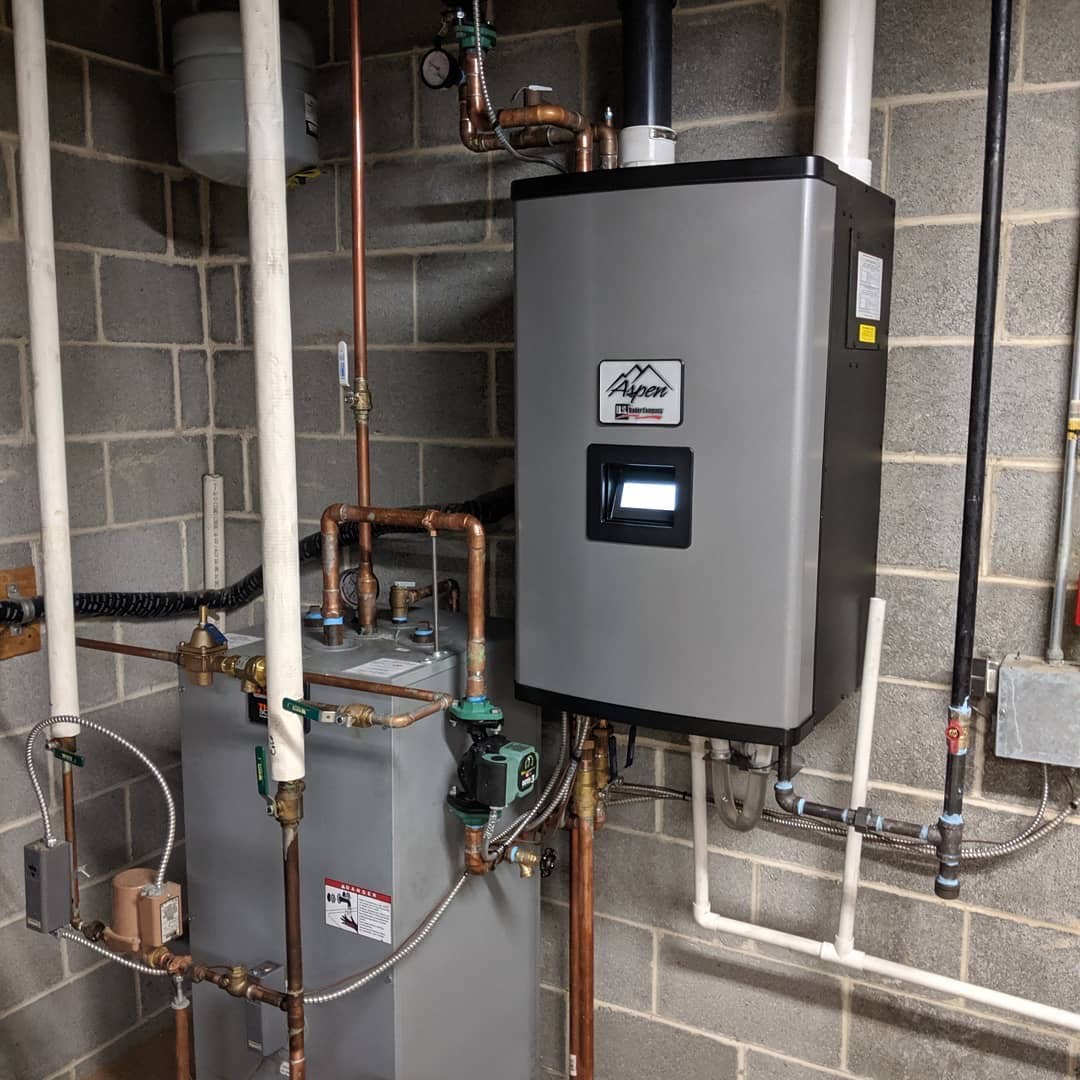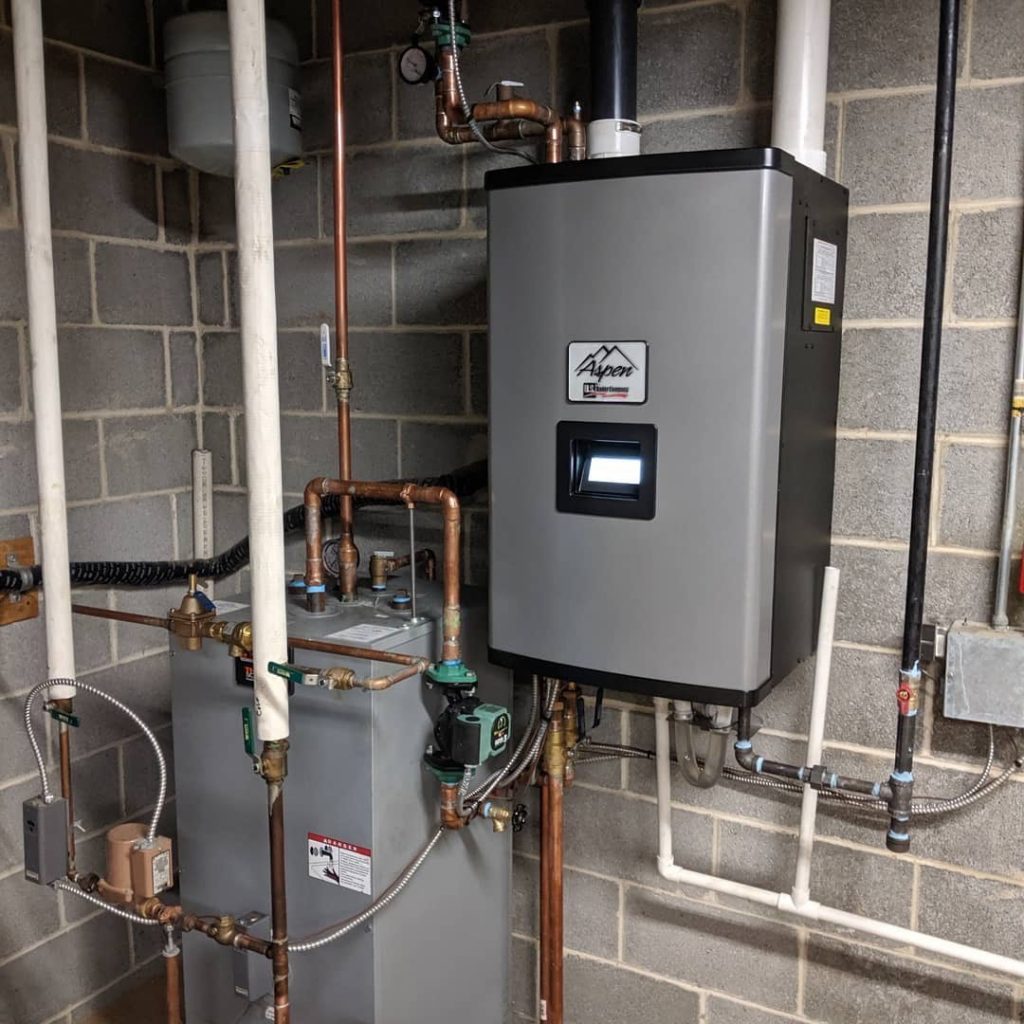 Surprise Water Heater Repair!
Today we had a service call for an odd noise coming from the mechanical room. I could hear the noise while I was on the phone with the homeowner. It was a loud noise that I have never heard from any heating or air conditioning system. I modified our service schedule to fit with the homeowner so we could take care of the issue as soon as possible. We were on-site within 3 hours and found that the expansion tank on the water heater had failed.
This resulted in the pressure relief valve releasing some water onto the floor, setting off the homeowner's watchdog alarm off. This was the noise I heard while scheduling the call. We cleaned up the water on the floor and reset the alarm. We tested and inspected the system to make sure there were no other causes for the water on the floor and found none. After talking with the homeowner, we provided a quote with options to take care of the issues they had. The homeowner made a decision and we went ahead with the repair. 
This could have been prevented with a safety and efficiency agreement with us. While we are cleaning and testing your heat and/or air conditioning system, we inspect all mechanical equipment. We would have inspected the water heater, expansion tank, and recorded the manufacture date of the water heater. We do this free of charge so that the homeowner is aware of any future hot water issues that may arise. The life expectancy of a tank water heater is 10 years. So, by inspecting and recording the date of manufacture, we are able to inform the homeowner before they have an issue.
Want to see more HVAC Services for Bucks County, PA?
 Want to see examples of our work? Want to stay up-to-date with HVAC services in Bucks County? Feel free to follow us on social media to get the latest updates, special offers and expert advice. We also post articles with tips, advice and insider looks about HVAC systems. Click the links below to give them a read! We add new articles often so there will always be new things to learn. We look forward to seeing you on the web!