Expert Boiler Repair in Yardley, PA
Boiler Repair
Yardley
Stay comfortable in your Yardley home this season with professional boiler repair services. H.T.R. Mechanical is the leading HVAC company serving Yardley and all throughout Bucks and Montgomery County.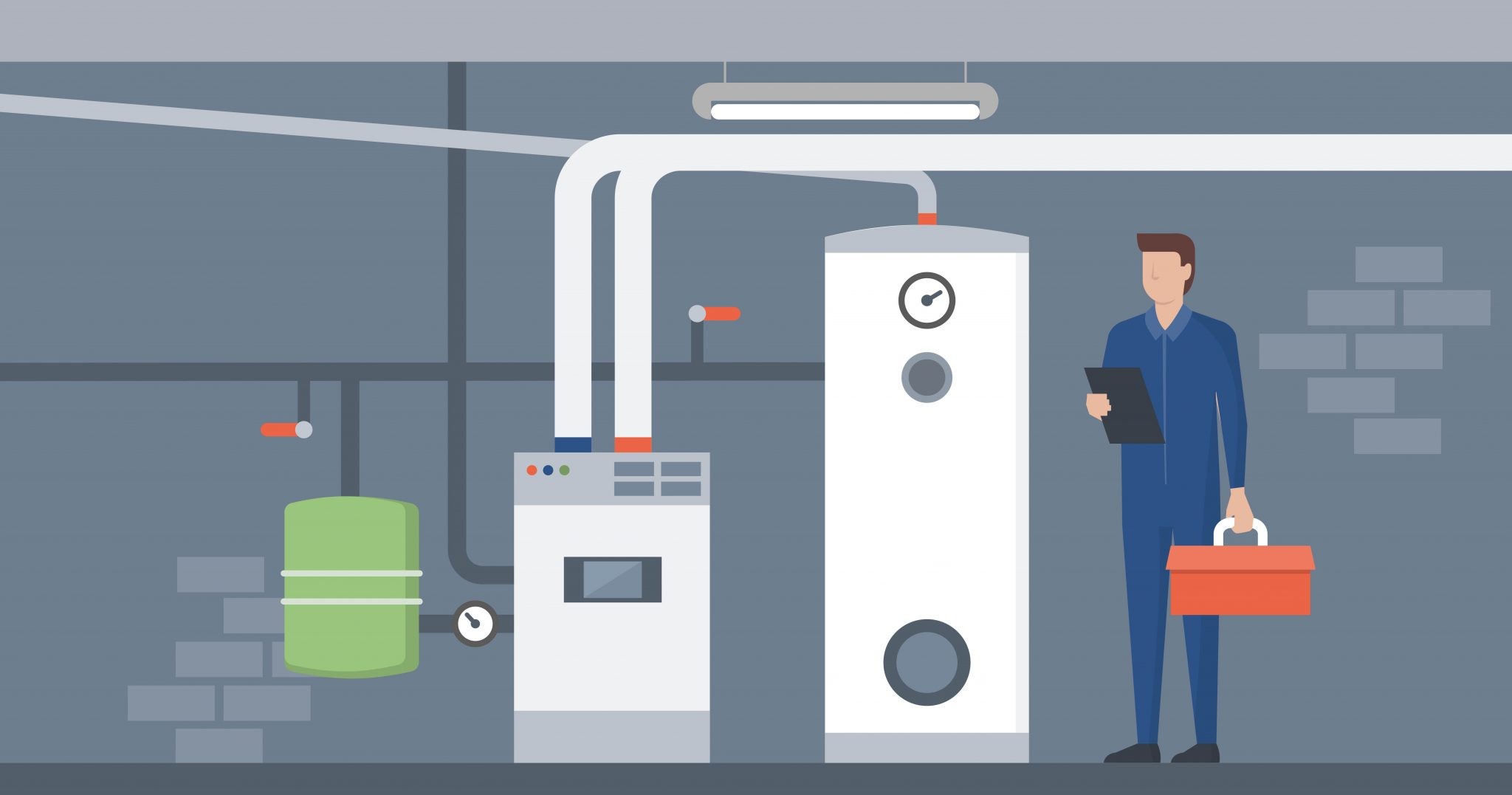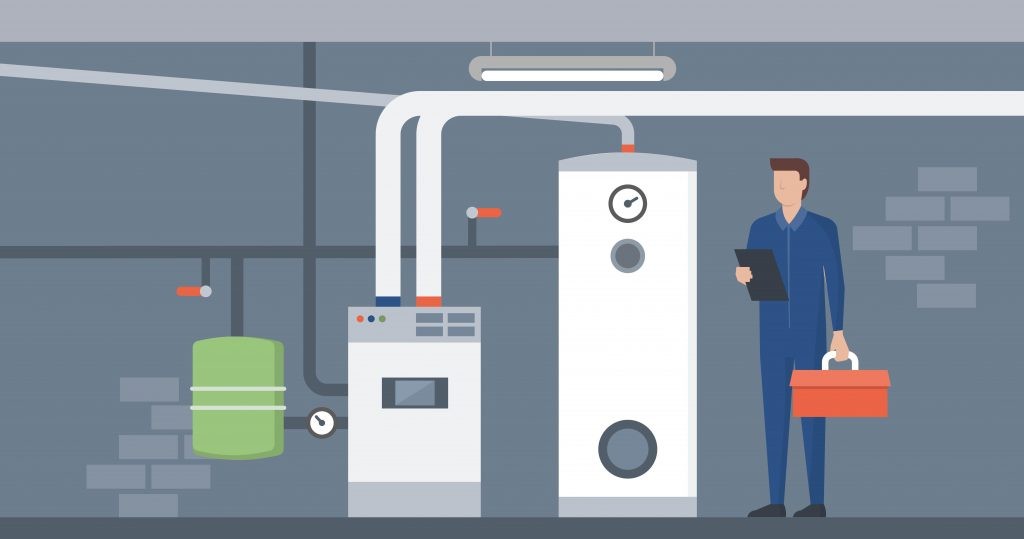 Boiler Repair in Yardley, PA
Boiler Repair, Maintenance, & Installation
As the cold winter months quickly approach, it may be time for boiler repairs. If your heating bills seem too high or your heat is not functioning as efficiently as you would expect, it may be time for a boiler tune up, repair, or to have a new heating system installed. If you're unsure about the current condition of your boiler heating system, be sure to contact H.T.R. Mechanical today to set up an inspection. If this is an emergency, we also offer 24/7 emergency boiler repair and HVAC services.
If you're looking to learn more about boiler maintenance and repairs, contact us with any questions or continue reading
Other HVAC Services we Offer
Boilers can be powered by oil, gas, or electric, but the method by which heat is transferred throughout your home is essentially the same. When there is a drop in your home's temperature that is detected by the thermostat, the boiler turns on to heat up your home to whichever temperature your thermostat is set at. Typical boilers, although a bit of a misnomer because it doesn't actually boil the water, heats up the water and sends it throughout your home to radiators and water systems.
Some boilers, on the other hand, do heat water past the boiling point to convert the water to steam; these types of boilers are usually less efficient, but function in essentially the same way. Regardless, this allows you to have heat throughout your home and, in most cases, also hot water. Once your home is heated to the set temperature, the boiler turns  off until it's needed again.
Should I Repair or Replace my Boiler?
Sometimes Boiler Repair costs outweigh the price of a new system
Boilers, on average, usually last around 20 years. At this point, it may be time to consider replacing your boiler with a new one, or a different heating system, depending on your needs. If your boiler is nearing the 20 year mark, it may be wise to have someone inspect it. Boilers than exceed this age are more likely to leak, malfunction, and use more energy than is necessary, adding a hefty price tag to your energy bills.
When it comes to repairing vs. replacing, you should ask yourself these questions:
No Ductwork in Your Home?
If your home has no ductwork, you can learn more about alternative solutions here. If you're looking for ductwork to be installed, be sure to contact H.T.R. Mechanical and we can walk you through the process and the best plan of action for your home. We also offer ductless mini split installation as well.
Looking to Improve Air Quality?
If you're looking to further improve the air quality in your home in addition to duct cleaning or in lieu of it, we also offer air scrubbers and air purifiers. To learn the difference between the two, read about it in our article here. To learn more about what air scrubbers can do and how they work, read about it here.
There are many heating and air conditioning services we provide that make your life more comfortable utilizing reliable brands like American Standard  Call us today for any questions you may have regarding heating and air conditioning repairs or service you may need. We are proud to serve the Yardley area as well as our neighbors throughout Bucks and Montgomery County.
Keep Your Home Comfortable This Season
HVAC Maintenance Plans Available
Boiler Repair Services in Yardley
Service Area:
Levittown, PA, Morrisville, PA, Feasterville, PA, Langhorne, PA, Warminster, PA, Doylestown, PA, Yardley, Pa, Bensalem, PA, Newtown, PA, Horsham, PA,  Glenside, PA, Plymouth Meeting and throughout the greater Bucks County and Montgomery County areas.
Boiler Repair in Yardley, PA
Looking for Reliable Boiler Repair Professionals in Yardley?
H.T.R. Mechanical is Here to help throughout Bucks County & Montgomery County