Quality HVAC Services In Bucks County
If you're located in the Bucks County area, our HVAC repair specialists are just a call away! Our HVAC experts have mastered their craft and never settle for anything less than perfection, so whether your system is down or not running efficiently, we can get everything back up and running straight away. We are now proudly located in Bristol PA, which puts us at arm's reach to all our customers who require quality yet affordable repairs on heaters, heat pumps, furnaces and air conditioning systems alike. So don't leave yourself shivering this winter or sweating in the summer and put your trust in local HVAC repair professionals here at H.T.R. Mechanical today!
We Are Bucks County's HVAC Service Experts
We have become one of the most trusted HVAC companies for the Bucks County area. Providing unsurpassed service since our inception, we offer fast and reliable heating and air conditioning solutions for all of our customers' heating needs, no matter the issue at hand. Contacting our HVAC specialists at H.T.R. allows business and homeowners alike to rest assured knowing their heater and air conditioning system is in good hands. With unequaled expertise and knowledgeable technicians we're ready to work day or night to make sure your system is up and running. Our HVAC experience is second-to-none when it comes to our friendly and professional staff that strives to make sure customers are completely satisfied with our service and that their systems are promptly running properly again! Contact us today to find out how quickly we can restore your heating system or air conditioner at an affordable cost!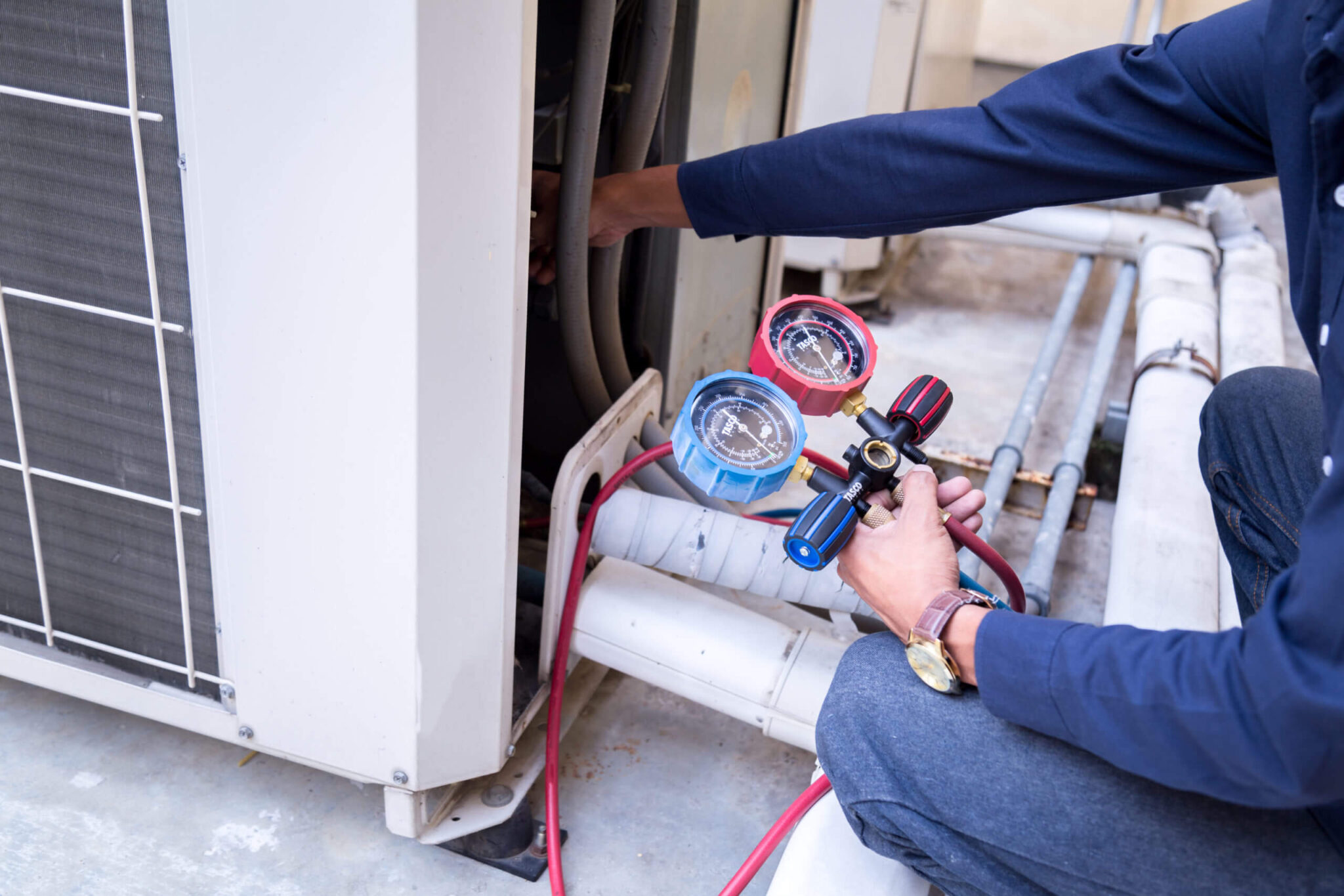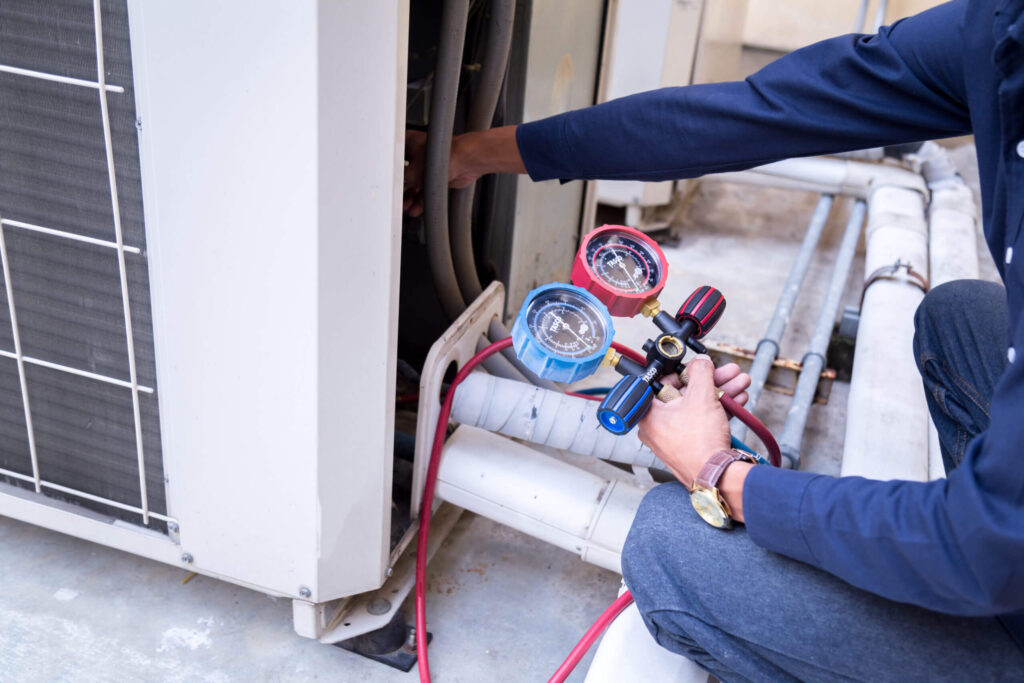 Water Heaters | Furnaces | Boilers | Heat Pumps
We have quickly became the preferred HVAC company in Bucks County, and for good reason! We have decades of combined experience in troubleshooting, installing, maintaining, and repairing water heaters, furnaces, boilers, and heat pumps of all makes and models. Our technicians are well-trained and highly knowledgeable about a range of HVAC issues, ensuring your unit will be fixed swiftly with a level of expertise that is unmatched, no matter the problem. Our friendly staff is ready to help you every step of the way, so you know that you're getting a reliable service when you call H.T.R. Mechanical. Don't just take our word for it, we have an extensive list of satisfied customers who agree that we offer top quality services at unbeatable prices! Call us today for our HVAC services!
There are many heating and air conditioning services we provide that make your life more comfortable utilizing reliable brands like American Standard  Call us today for any questions you may have regarding heating and air conditioning repairs or service you may need if you live local in Levittown, PA or somewhere throughout Bucks County or Montgomery County.
Keep Your Home Comfortable This Season
HVAC Maintenance Plans Available
Service Area:
Levittown, PA, Morrisville, PA, Feasterville, PA, Langhorne, PA, Warminster, PA, Southampton, PA, Doylestown, PA, Yardley, Pa, Bensalem, PA, Newtown, PA, Horsham, PA, Glenside, PA, Plymouth Meeting and throughout the greater Bucks County and Montgomery County areas.