The Ideal Thermostat Temperature
For Winter
If you own a home or rent a property, you have probably wondered what the is ideal temperature to set your thermostat during winter. Below we will find out what is the ideal temperature and why.
Whether you're trying to save money or just stay warm and comfortable, it's important to set your thermostat to the right temperature during the winter months. Unfortunately there is not just one temperature setting that will work for everyone, since factors such as health, lifestyle, and personal preferences all contribute to what's most comfortable for different people. However, with that being said, there are certain recommendations and guidelines that can help you decide what temperature setting is best for your home that way you can avoid fighting over the thermostat and stay comfortable while reducing your energy costs.
What is The Perfect Temperature For Winter?
Set it for comfort or Energy Efficiency?
If you are interested in saving money this winter, the U.S. Department of Energy suggests that setting your thermostat to 68 degrees Fahrenheit while you're home and awake. During the cooler months they have found this to be the ideal temperature. 
Additionally, they claim that if you were to adjust your thermostat by 7 to 10 degrees from its normal setting for the day while you are away, you can see up to 10% a year on your energy costs. 
According to the World Health Organization (WHO) they recommend setting your thermostat to 64 degrees Fahrenheit. This temperature is the minimum safe indoor temperature for most adults. If you are in an area of higher humidity lower temperatures could risk health issues such as respiratory problems. If your household has smaller children, infants, the elderly, and anyone who's health is vulnerable, the WHO recommends a minimum temperature a few degrees higher.
Additional Savings During Winter
From Smart Thermostats to Simple Adjustments
With smart thermostats becoming more predominant, they are quickly becoming a wise investment. Smart thermostats learn about your usage and schedule. You can have it set the temperature lower for times when you are not home or sleeping. 
Energy Saver has stated you are able to save even more on your heating bill throughout the winter by turning your thermostat down a few degrees at night, as well as lowering it when you go on vacation. Afterall there is no need to keep and empty house warm. That is why it's recommended to lower your thermostat to 55 degrees when on vacation.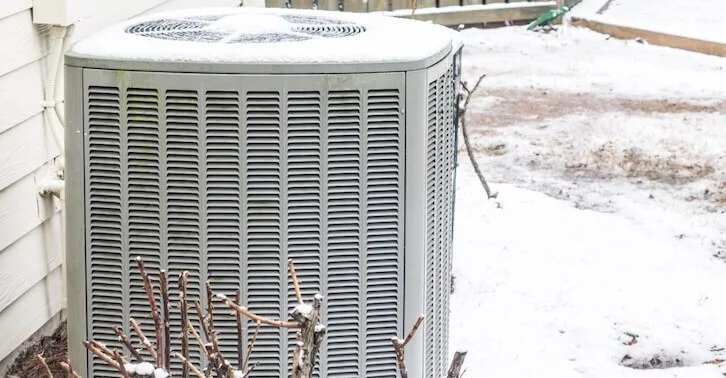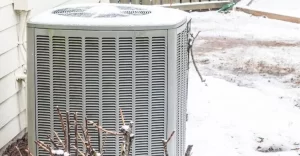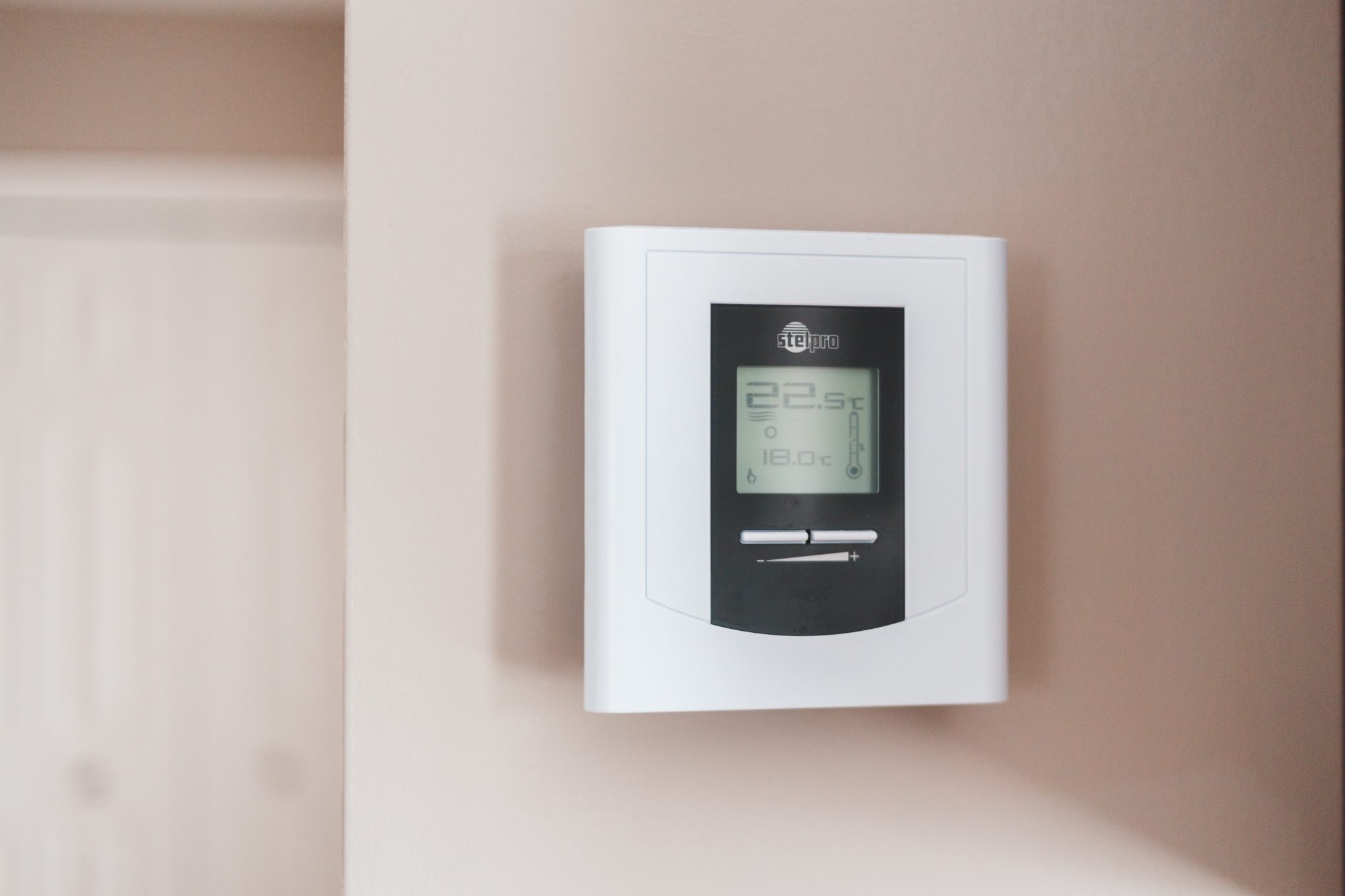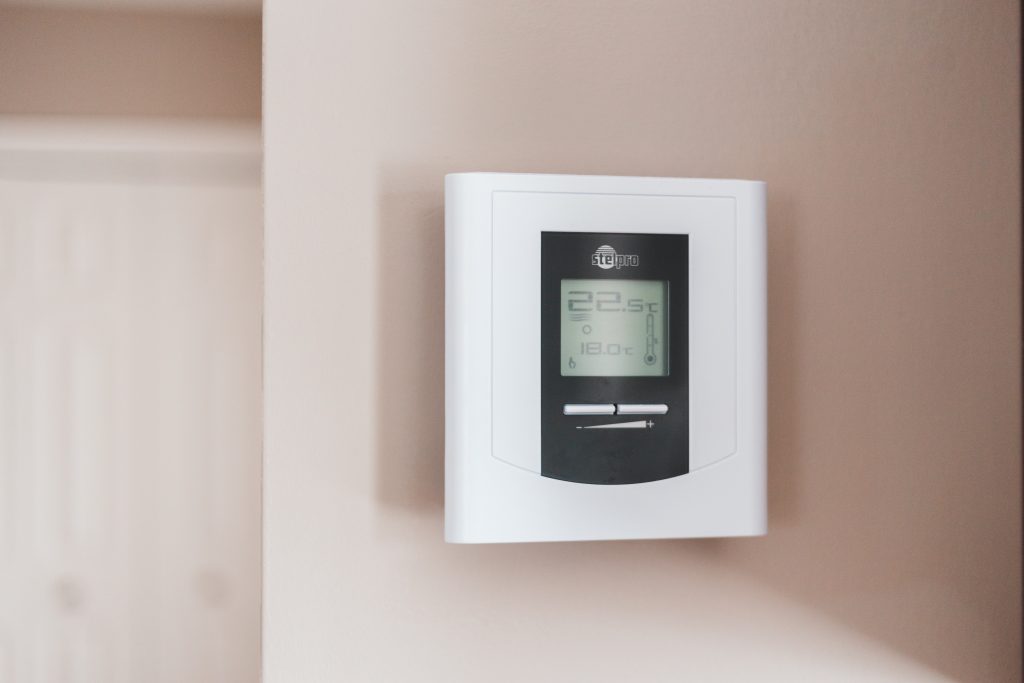 In order to heat your home properly and reduce your energy costs, it is important to consider the placement of your thermostat. Ideally, your thermostat should be located in a central area of the house, such as in the hallway or main living space. By selecting a location that allows for an accurate reading of the room temperature and prompt adjustment to match desired temperature settings, you can set yourself up for maximum efficiency and cost-savings. Additionally, if possible, the thermostat should be kept away from heating vents, radiators, and other sources of heat. This not only helps ensure a more accurate reading of room temperature, but it also prevents drafts from interfering with the readings, which can lead to higher energy usage. When used correctly, a well-placed and set thermostat is one of the most effective ways to maintain comfort levels and control energy costs in your home.
Adjusting To Lower Temperatures
Acclimate To The New Settings
Setting your thermostat to 68 degrees or lower at night will most likely be cooler than what you are used to. Direct Energy suggests that you lower your thermostat by one degree a week. That will allow you and everyone in the home to acclimate to the new temperatures. Additionally wearing more layers, slippers, or even getting under a nice blanket will always help with adjusting to the lower temperatures as well.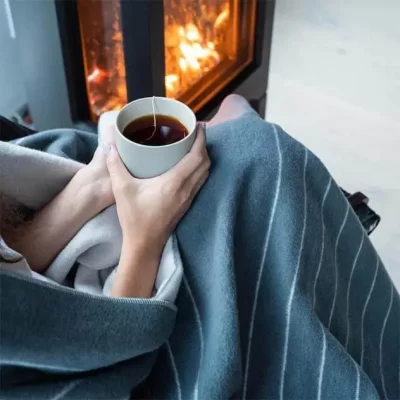 We provide quality and affordable heating and air conditioning services that will make your life more comfortable. We do this by utilizing reliable brands such as American Standard. If you have any questions regarding heating and air conditioning repairs or service you may need call us today! We are proud to serve Bristol, PA and the surrounding communities throughout Bucks County or Montgomery County for residential and commercial clients.
Keep Your Home Comfortable This Season
HVAC Maintenance Plans Available
Duct Cleaning in Bucks County & Montgomery County, PA
Service Area:
Levittown, Morrisville, Feasterville, Langhorne, Warminster, Southampton, Doylestown, Yardley, Bensalem, Newtown, Horsham, Glenside, Plymouth Meeting and throughout the greater Bucks County and Montgomery County areas.