Local Heating Repair Contractor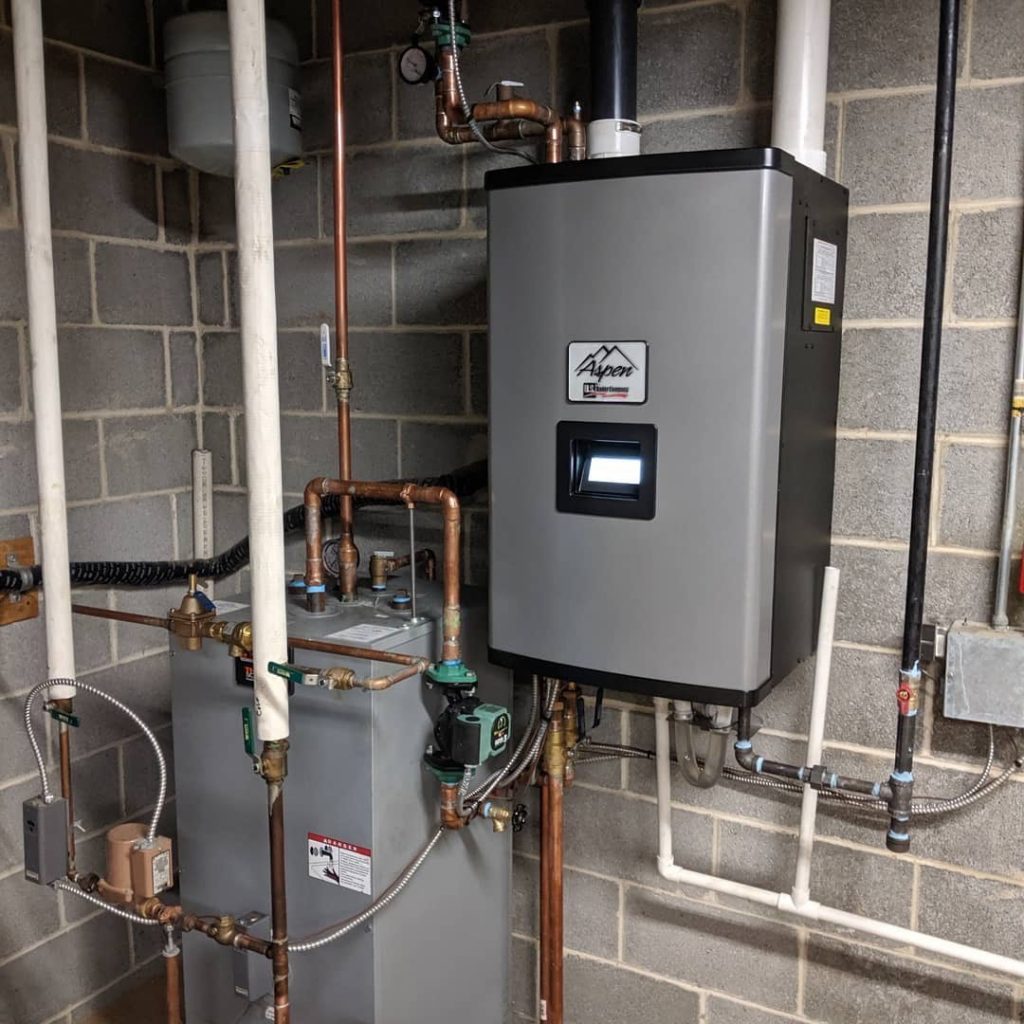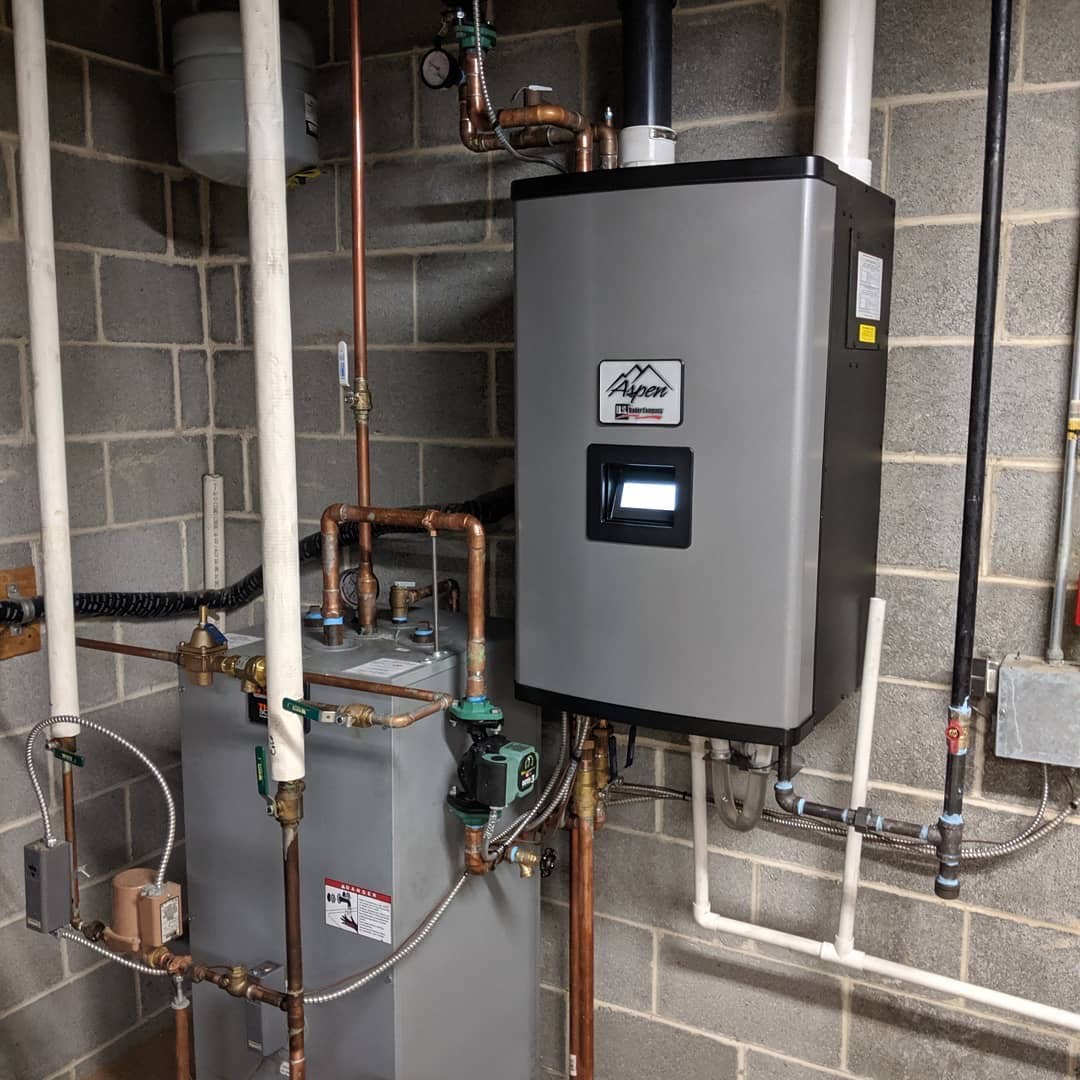 Local Heater Repair Company
Headquartered in Levittown, PA serving customers in Bucks and Montgomery County, H.T.R. Mechanical LLC is your local heating repair service and boiler repair specialist.  Experts in the HVAC industry, H.T.R. is determined to keep your heater running properly this winter, so stay warm with H.T.R. today!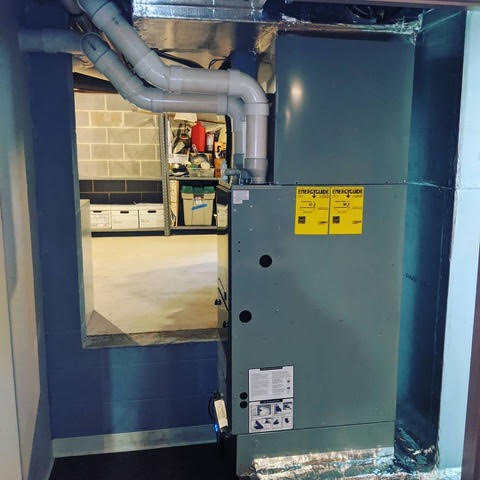 H.T.R. Mechanical LLC specializes in furnace and boiler maintenance for customers throughout Levittown, PA, Feasterville, PA, Newtown, PA and greater Bucks and Montgomery County.
Water Heaters | HVAC Heating | Furnaces | Boilers
No matter the type or brand of heating system, H.T.R. Mechanical LLC's expert technicians can offer solutions to keep you comfortable in your home this season. We price our services on the job not by the hour. We will diagnose and offer solutions based on your systems needs so you can decide what works best for you.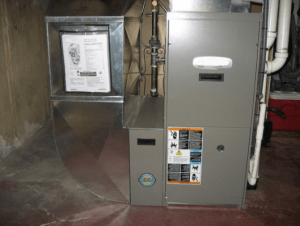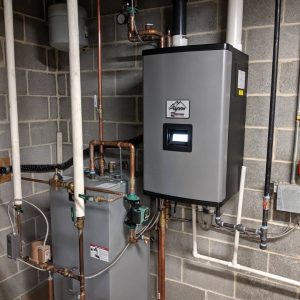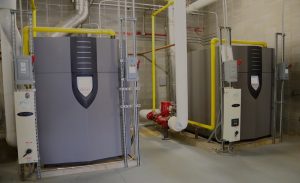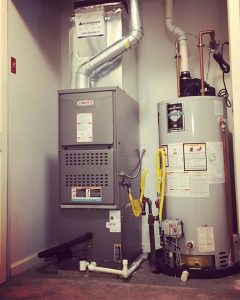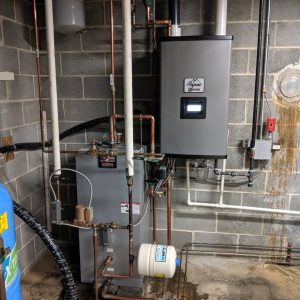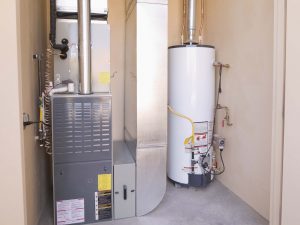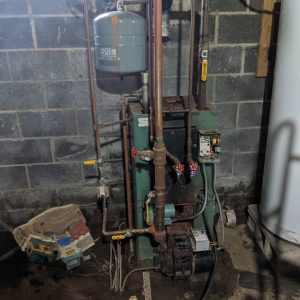 There are many heating and air conditioning services we provide that make your life more comfortable utilizing reliable brands like American Standard. Call us today for any questions you may have regarding services like boiler repair in Levittown, PA, or any and all other heating and air conditioning services in the Bucks County or Montgomery County areas!
All heating systems require regular care to maintain their safe and efficient operation. Our safety and efficiency agreements will give you the peace of mind that your system is operating as safe and efficiently as possible.  If your heater goes down this winter give us a call today to get a free estimate on the right solution to get your heater back up and running properly.  Whether a unit is repairable or you need us to install a brand new heater in your home or office, H.T.R. Mechanical LLC is your local HVAC specialist providing peace of mind as we are a licensed and insured contractor.
Heating Services & Expert Advice
Have questions about heating? Curious about how to be a better home owner? Want some expert advice? Read our articles on heaters, furnaces and more! We regularly post more so there is always something new to read and learn about! Click on any of our article below to start reading up on air conditioning systems.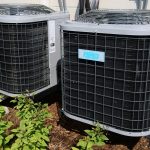 Air Conditioning Service – Levittown PA HVAC – Levittown PA Air Conditioning Repairs, Tune-Ups, & Installation H.T.R. Mechanical is your…
Keep Your Home Comfortable This Season
Heater Maintenance Plans Available